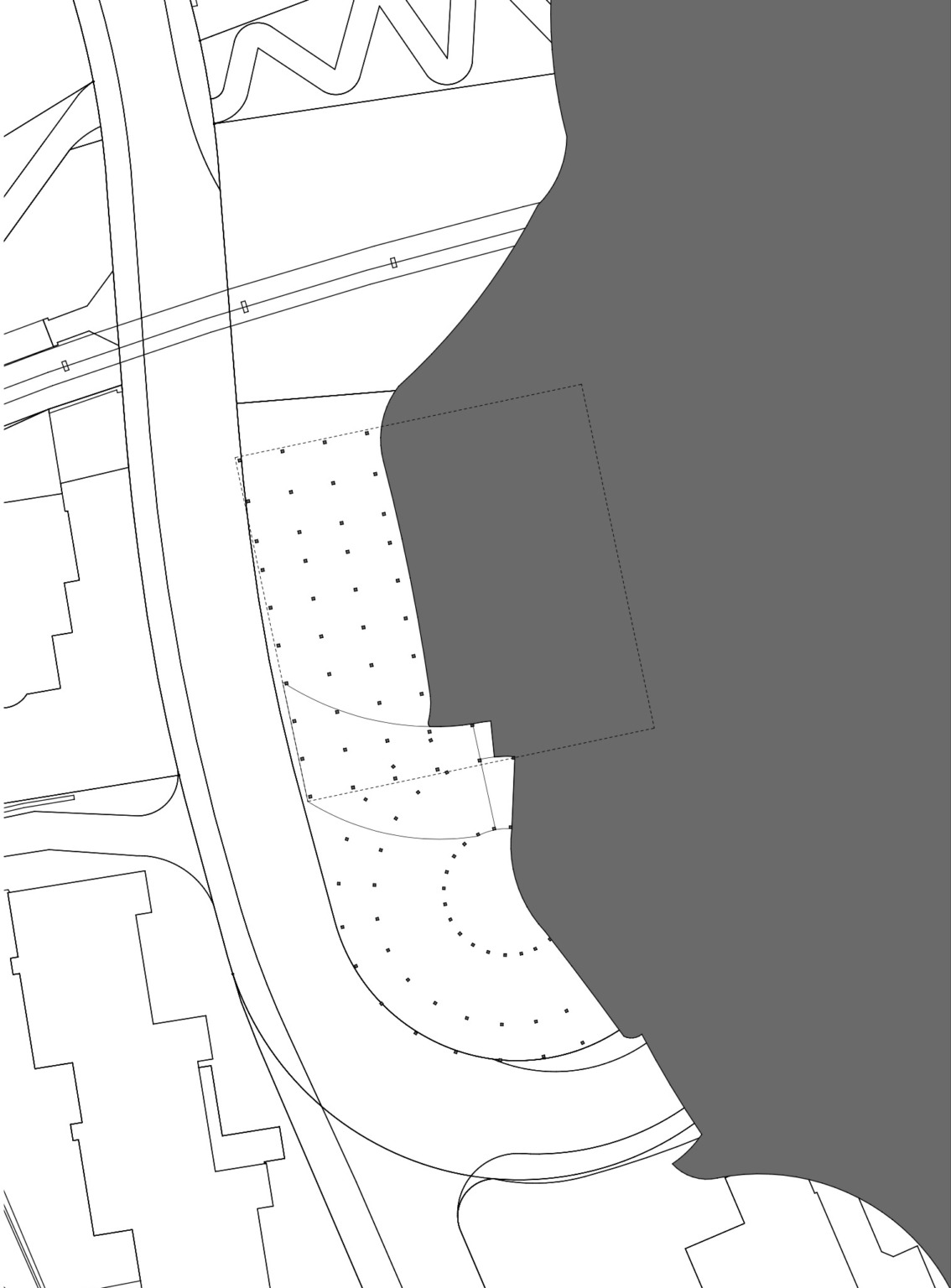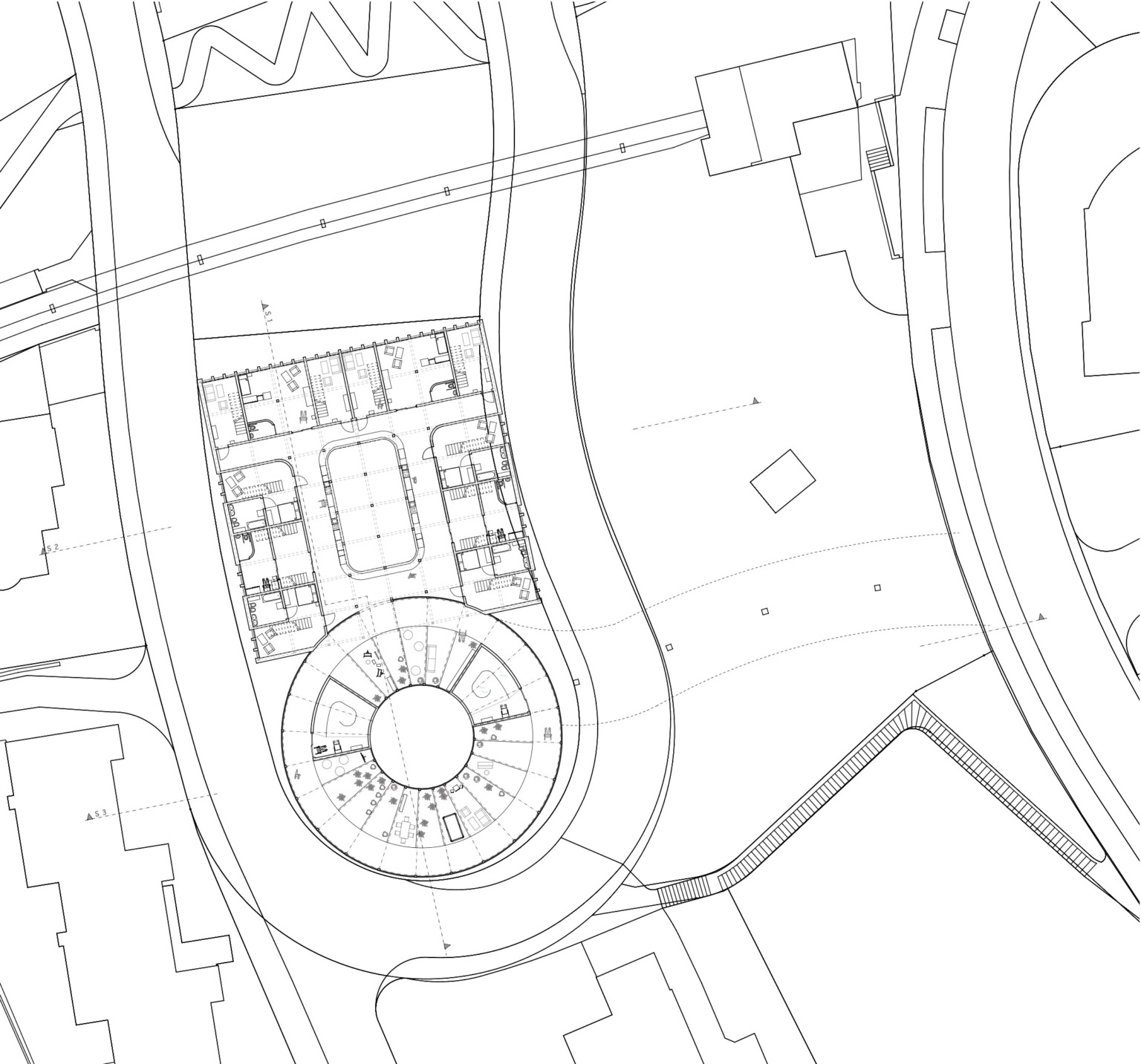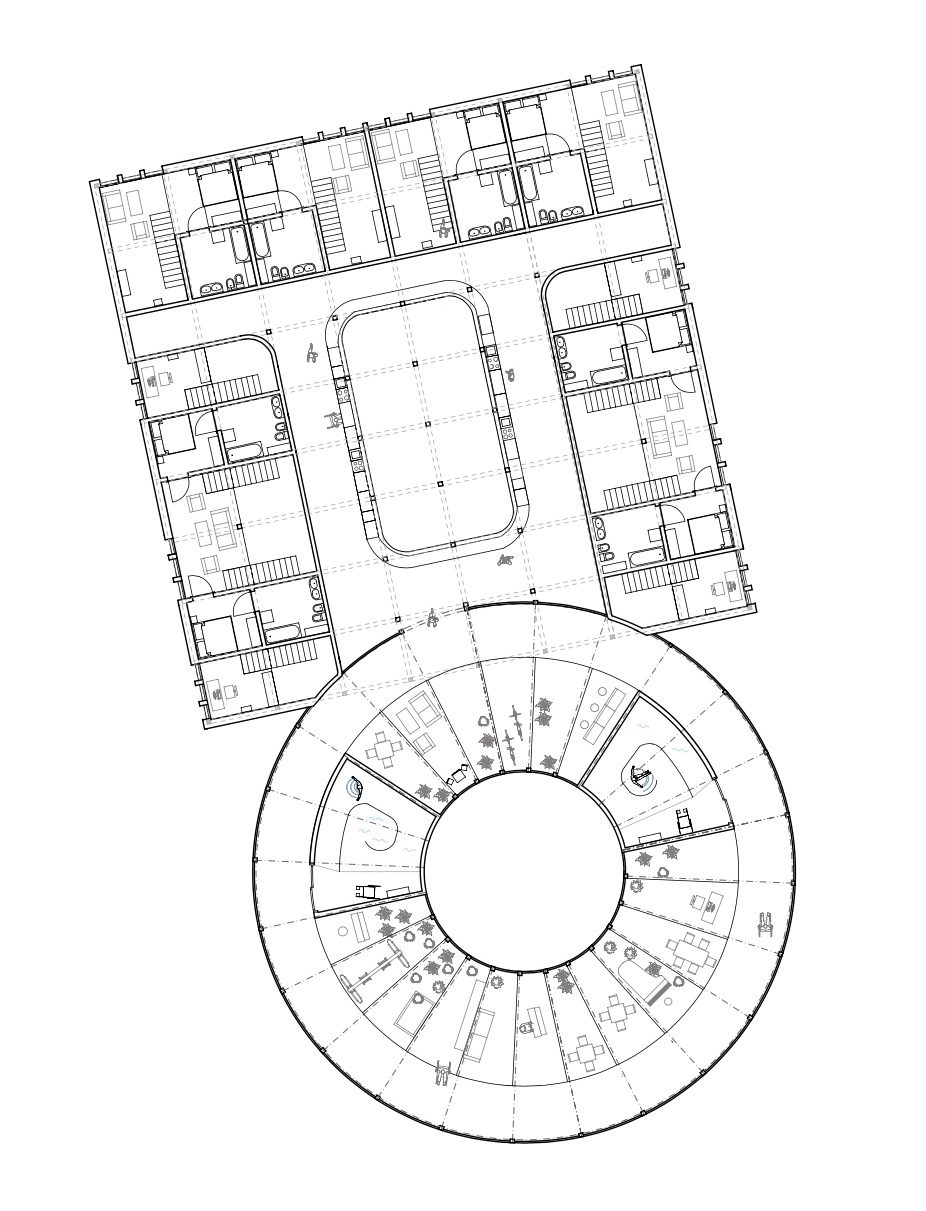 Germaniastrasse, 8006 Zürich
The main goal of the project is to create an accessible and affordable housing complex. There is a reduction of private space at a surplus of common space, located in the middle of the rectangular building. It is light by a covered atrium around which the kitchen is located.
The design of apartments, living spaces and services have been adjusted to the needs of handicapped people. A large ramp connects the different stores of the building with each other and to the street.
The building has a steel structure as its core. A secondary wooden structure combined with a large glass facade provides the interior with a warm, bright and comfortable atmosphere. The helix ramp that connects all levels with each other acts as an intermediate space, a threshold between the city, the communal and the private.