Transforming Grindelwald for the community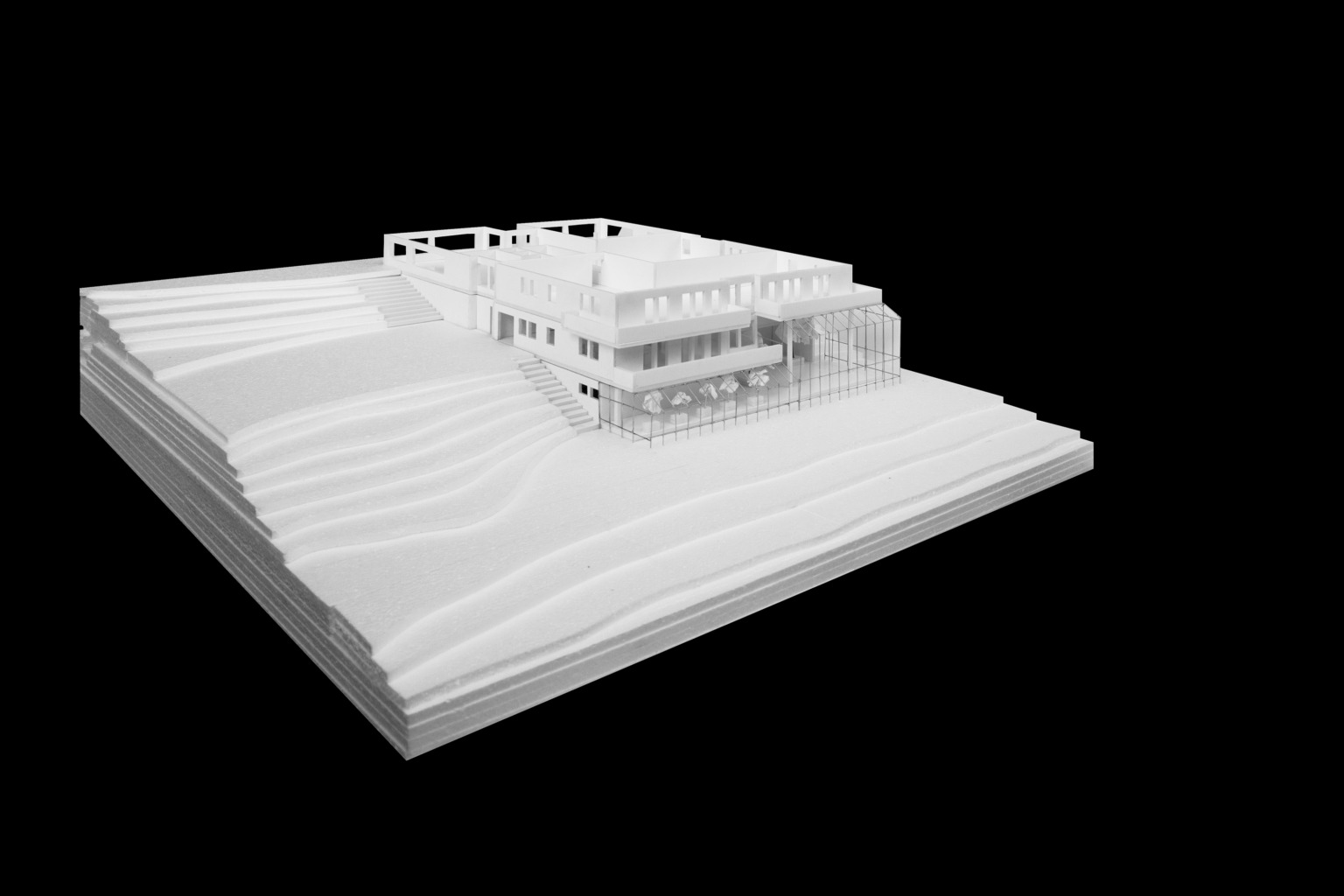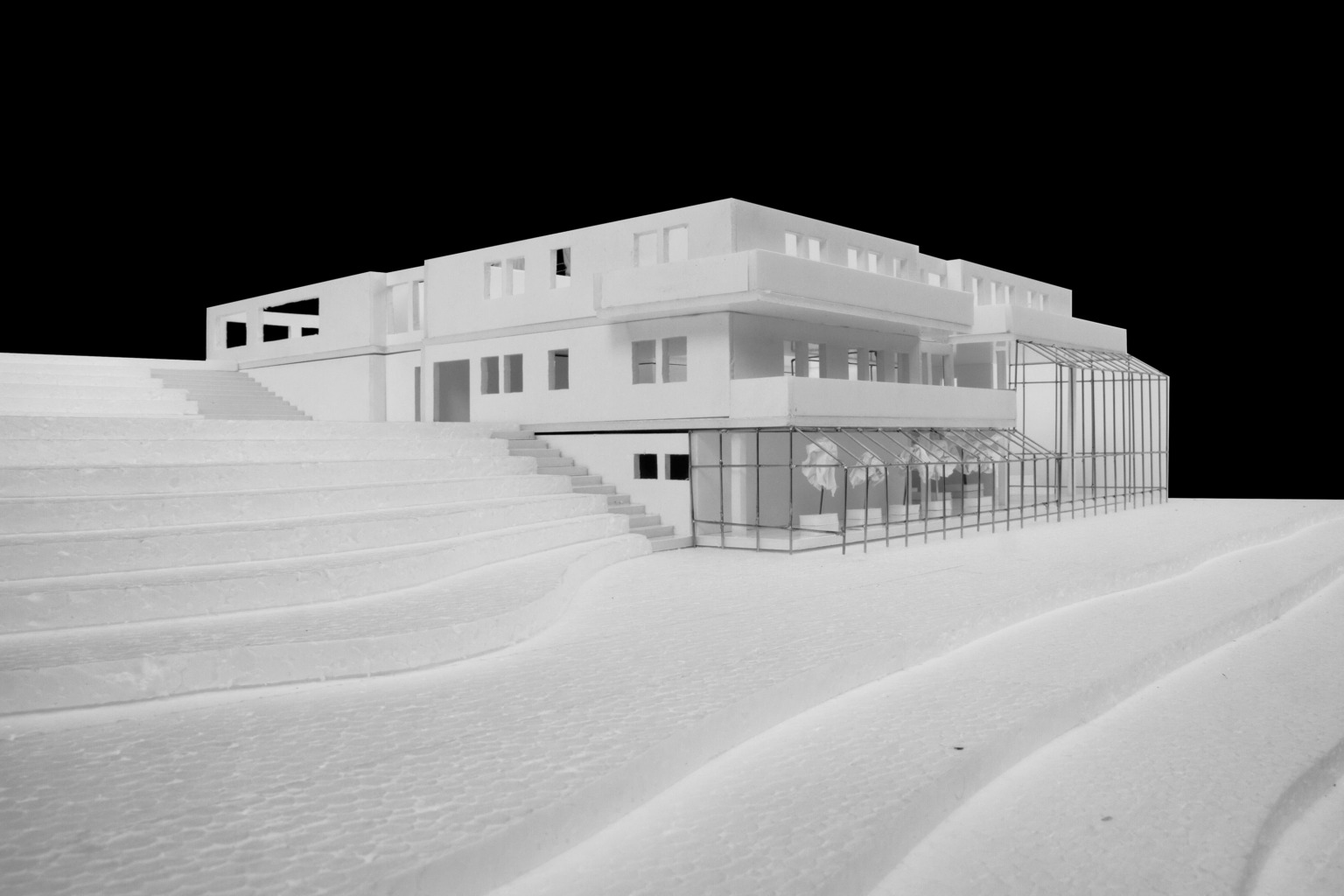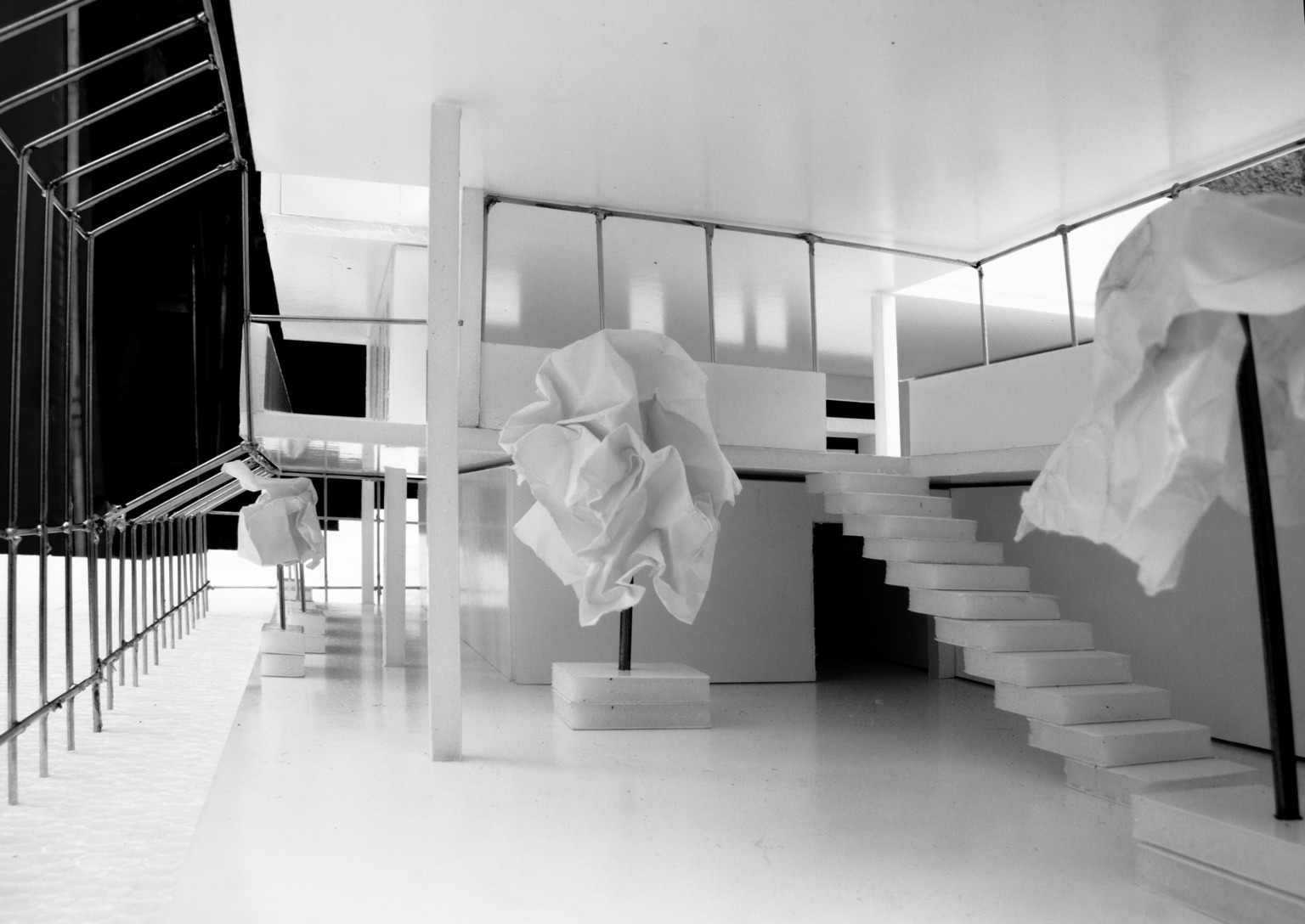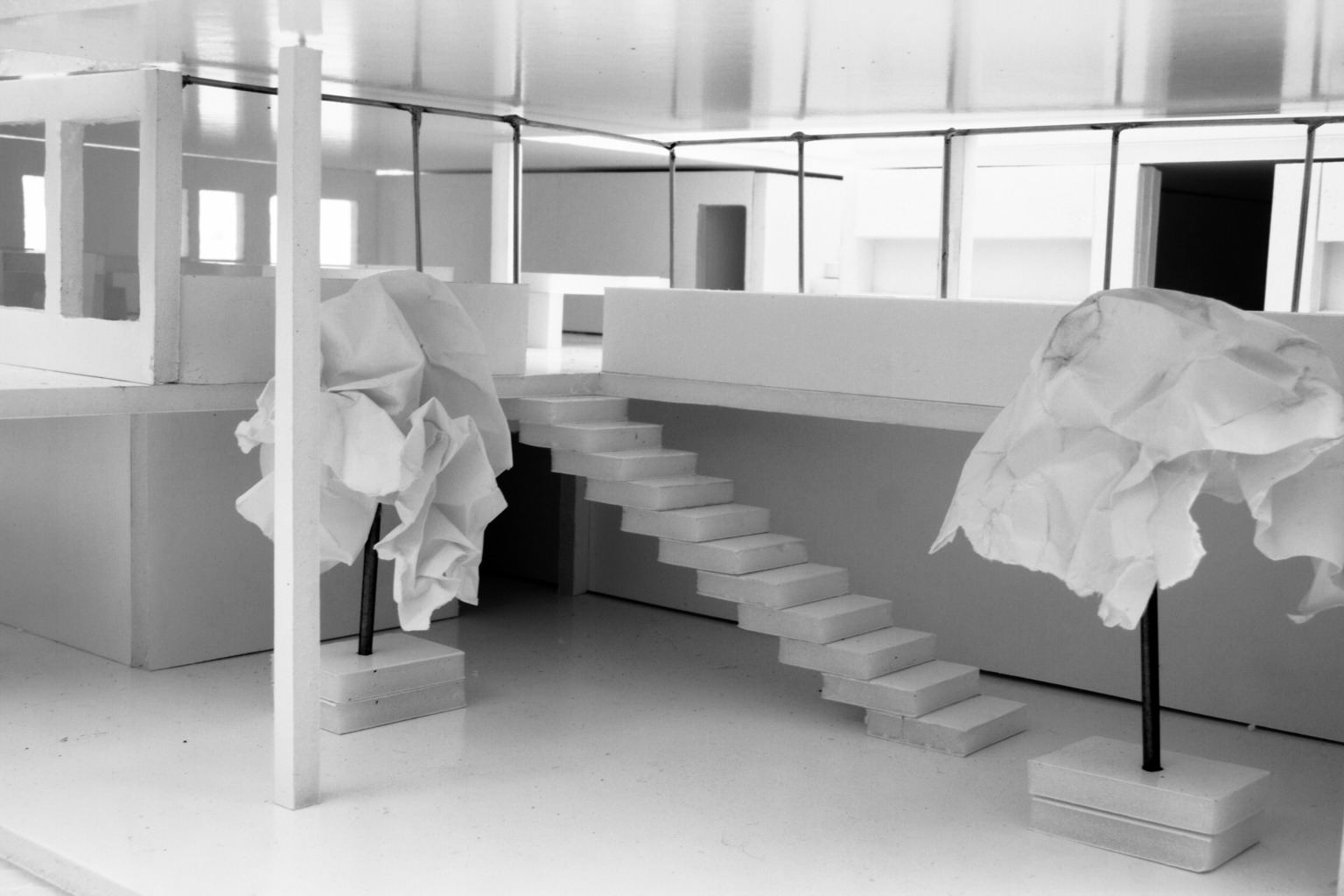 Grindelwald, Bern, Switzerland
Transformation of the façades as well as the ground floors from a monofunctional apartment building in Grindelwald into a multifunctional entity.
The south façade, oriented toward the landscape and mountains, allows the creation of a link to the agricultural land through a garden and a greenhouse on the ground floor that blurs the boundaries and let a part of the Oberland penetrate the building. Furthermore, some planting boxes hung on the balconies let the greenery climb up the building.
The former car ramp is replaced by two stairs cut in two by a place, giving the opportunity to the new restaurant to open up outside during warm summer days. The building engages with the playground and public space of the sports centre creating new relationships and achieving coherence in the built environment.