Space between House and Atelier ,
2005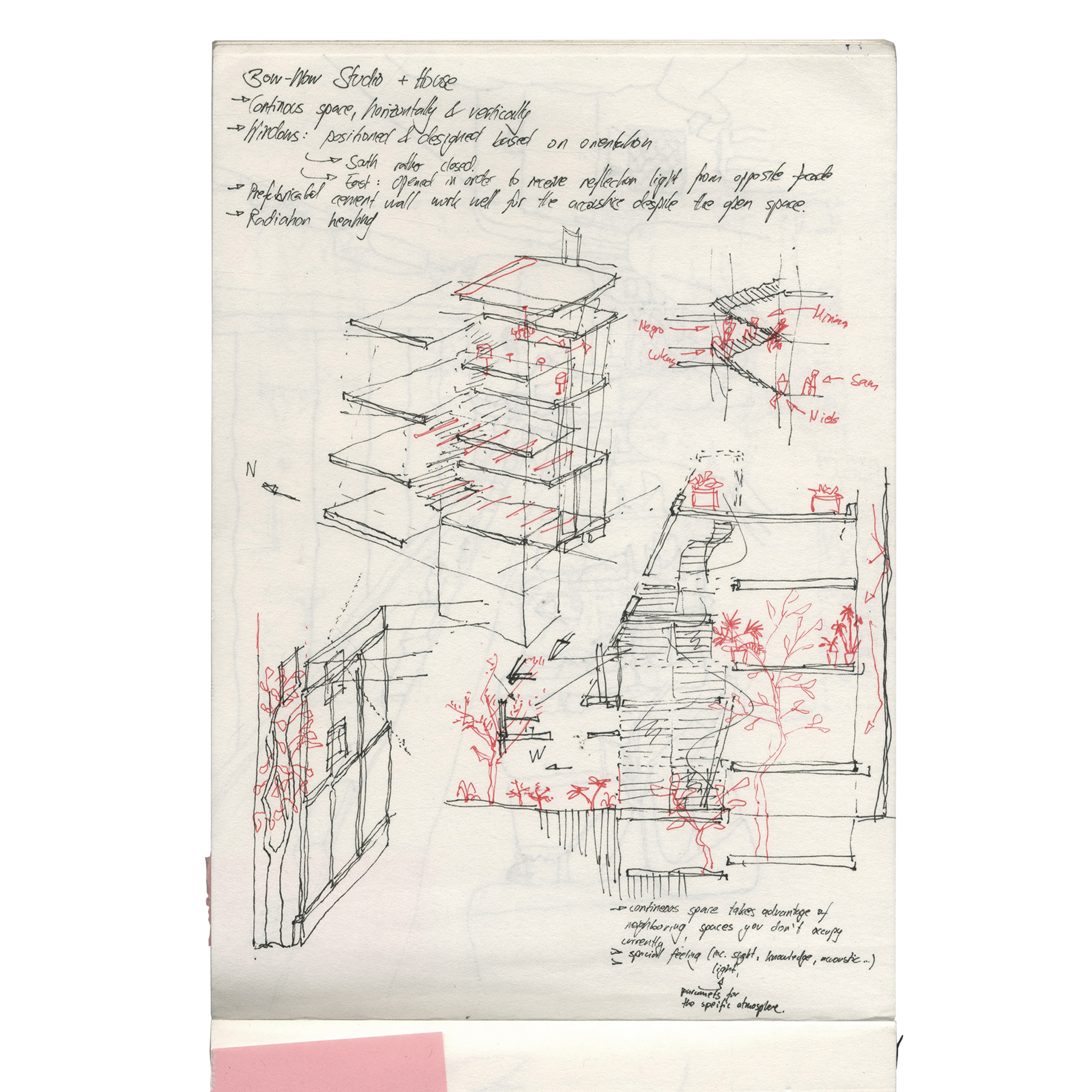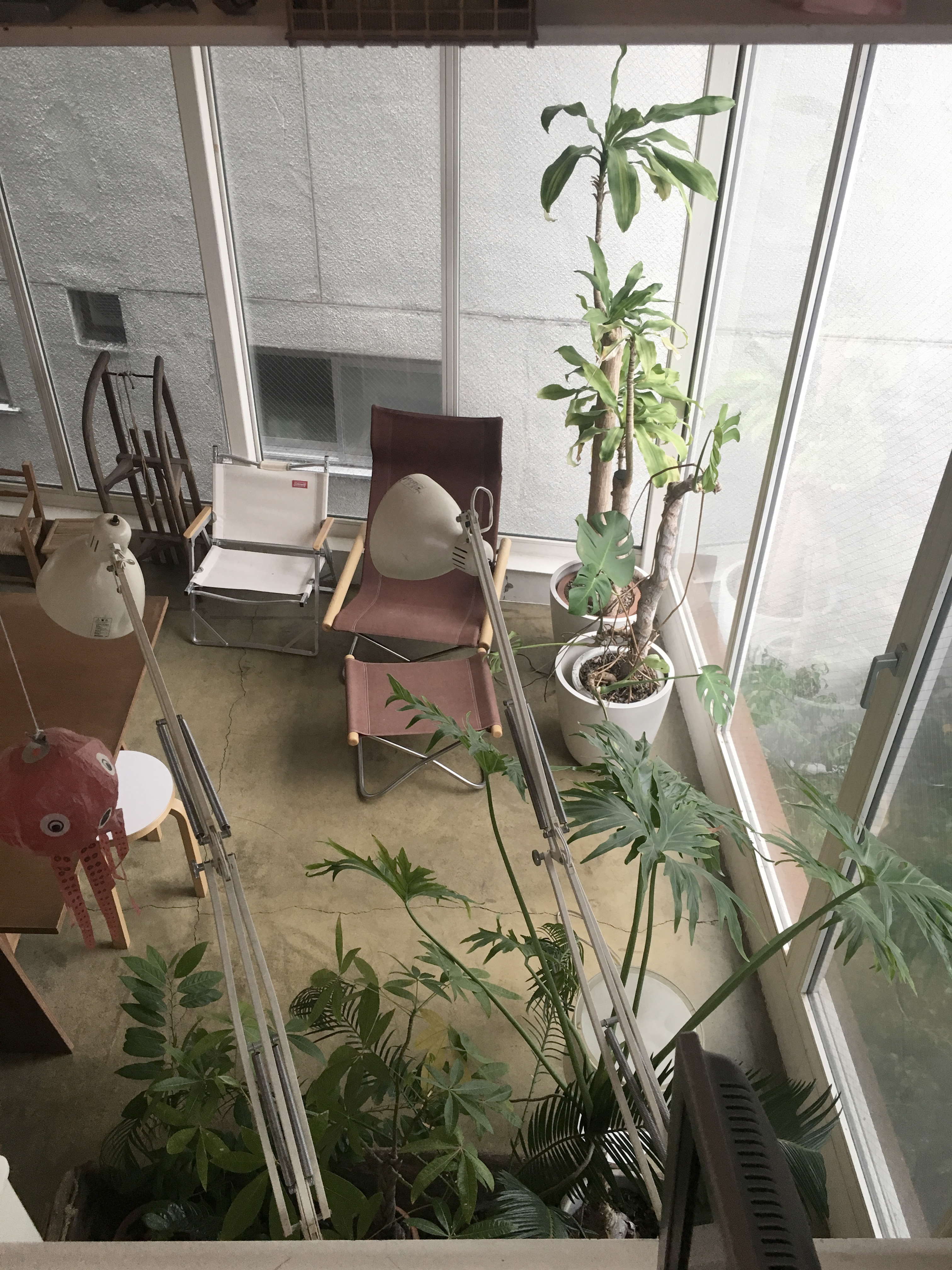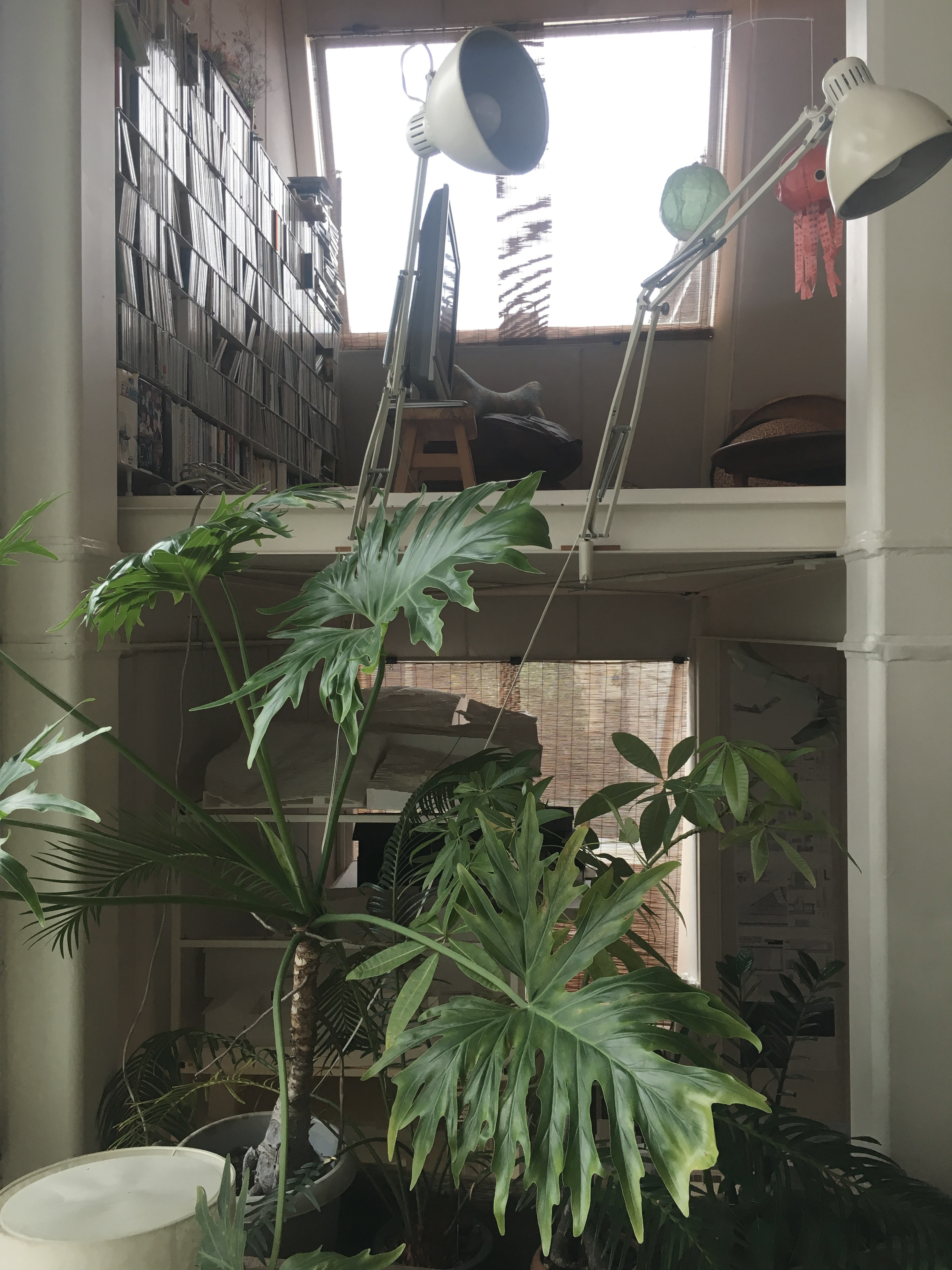 House & Atelier Bow-Wow, Shinjuku, Japan
The building is composed of several split-levels. No solid elements divide the rooms from one another.
Each room take advantage of the continuous concept by profiting from neighbouring rooms in terms of spacial feeling, light flow and organisational understanding.