Reconnecting Modernism – Mr. W's Boat Building Learning Center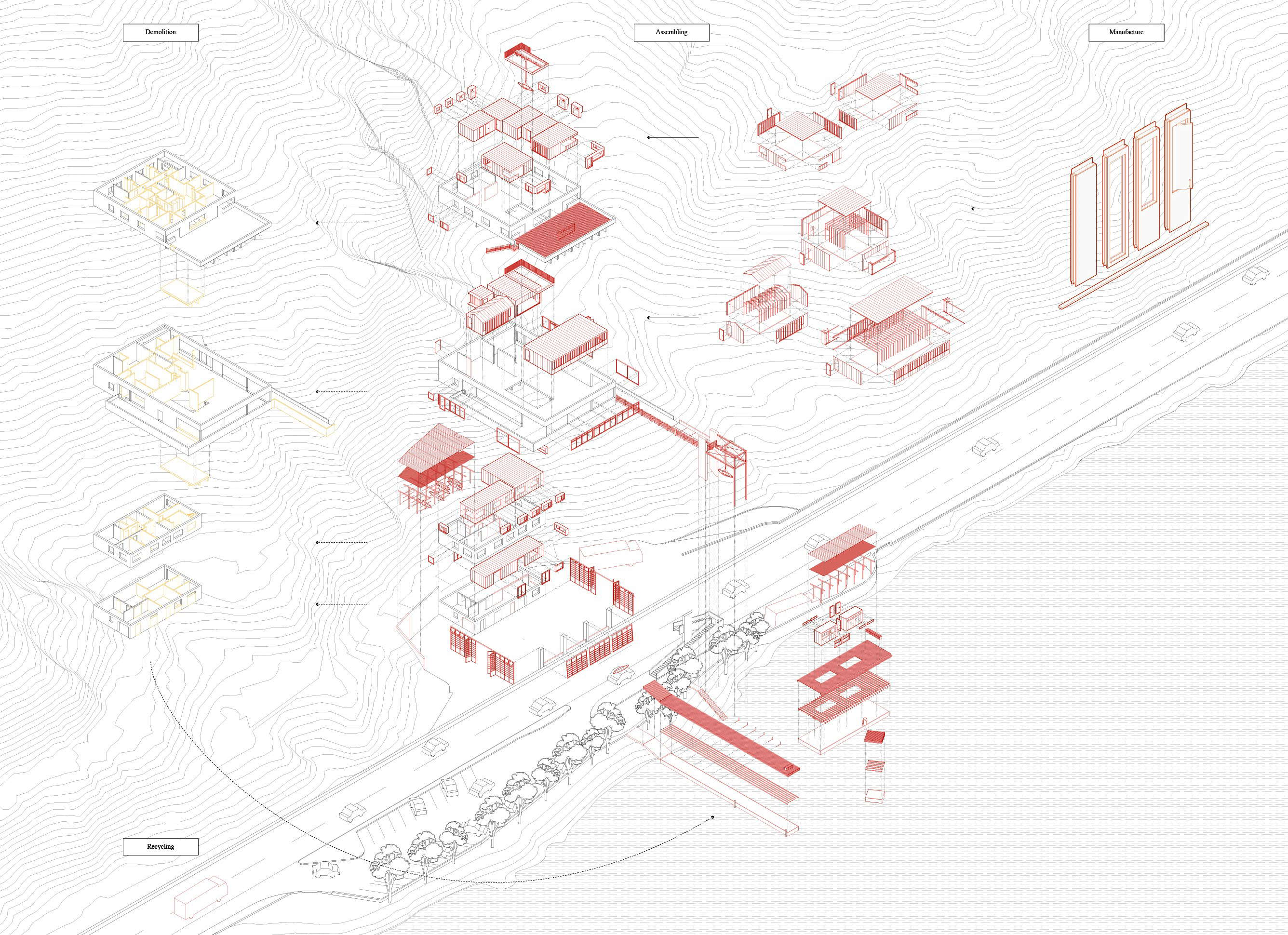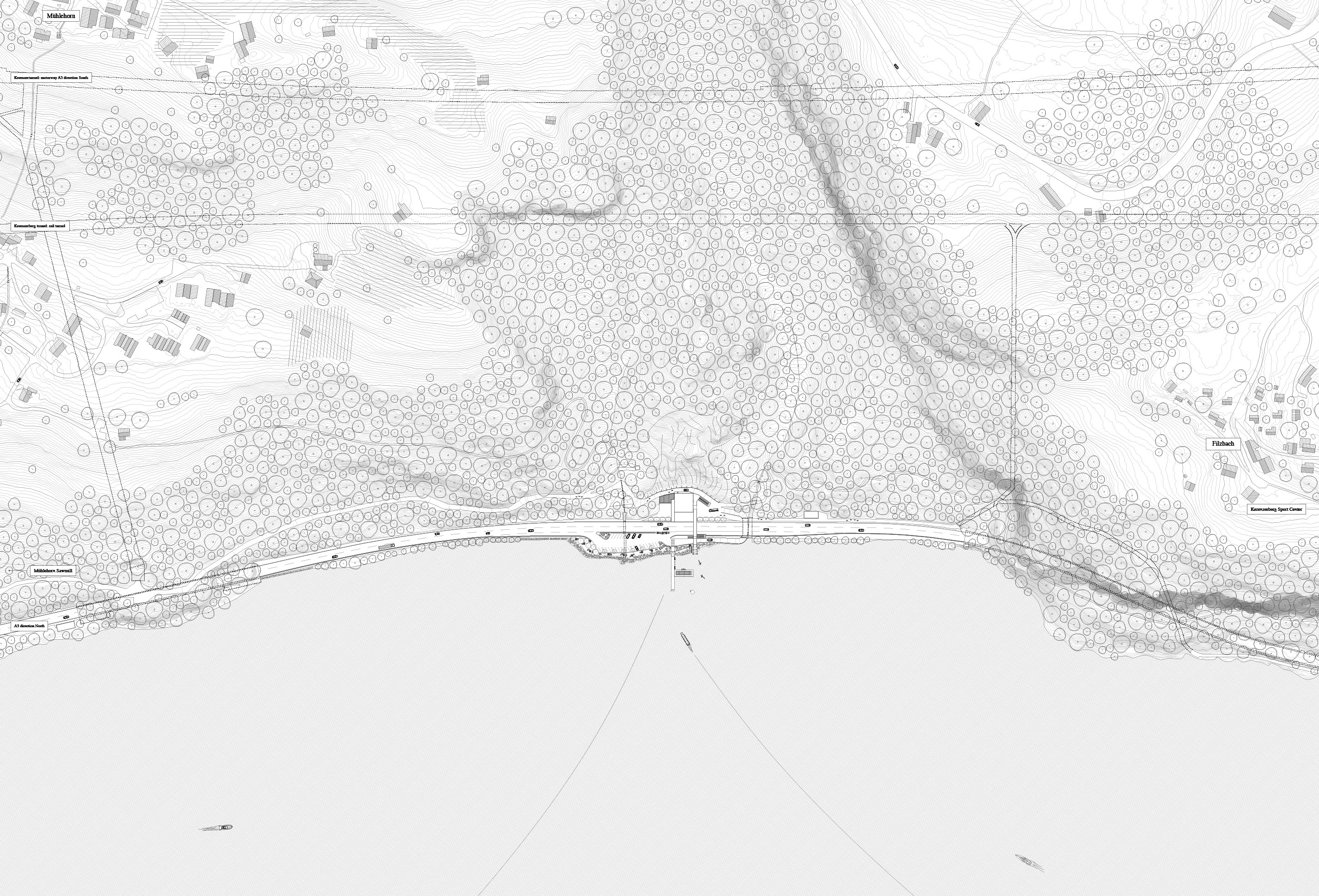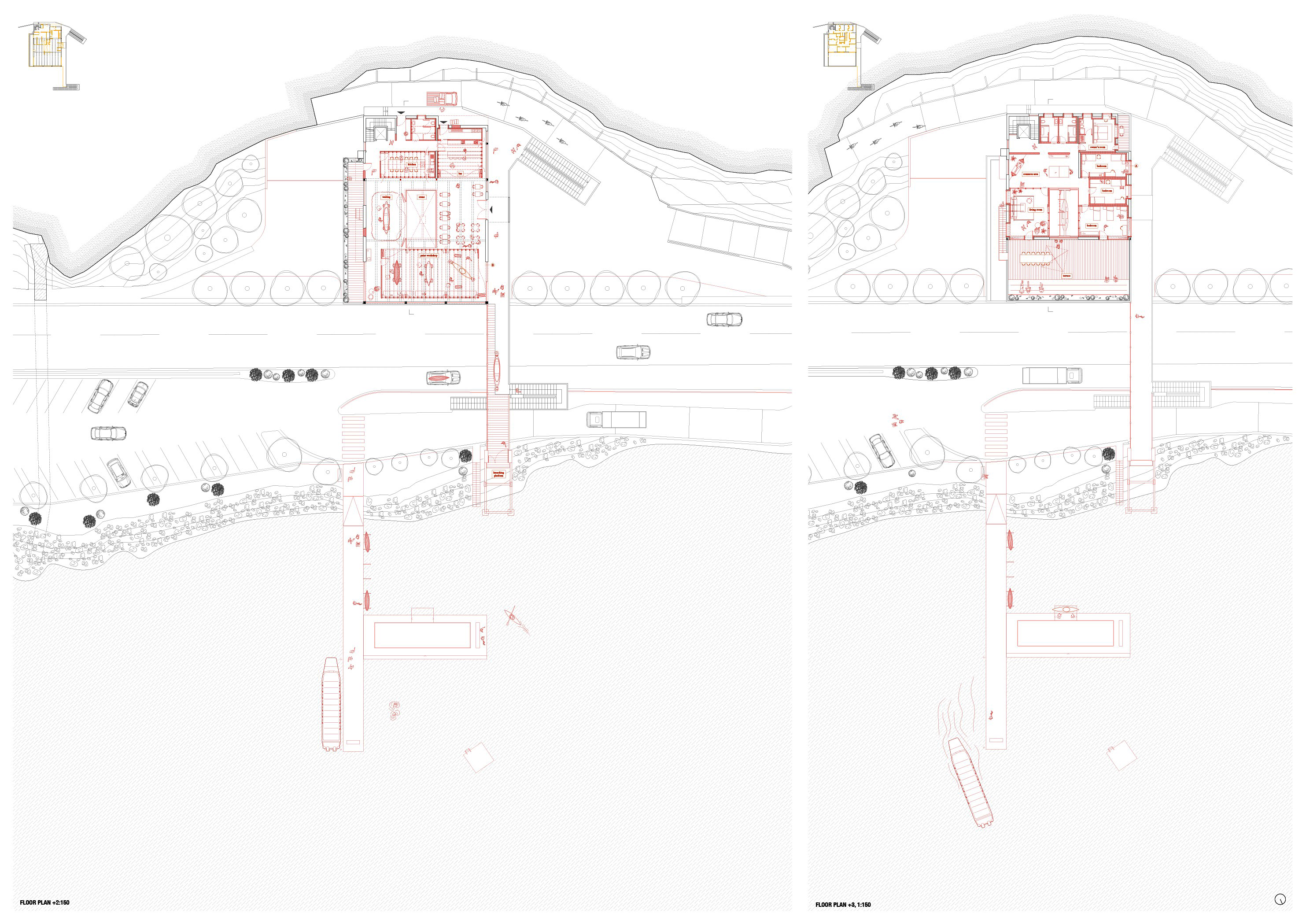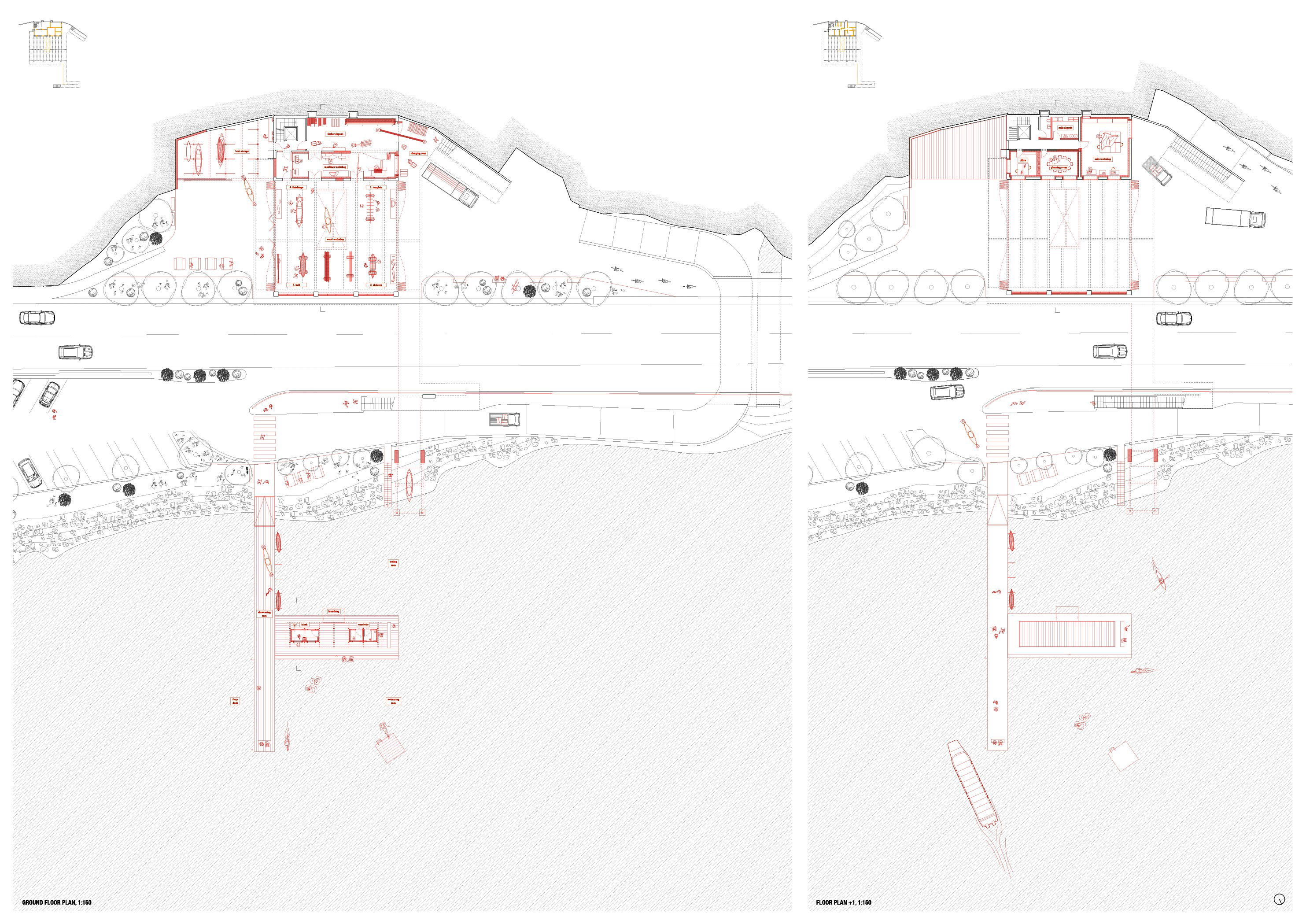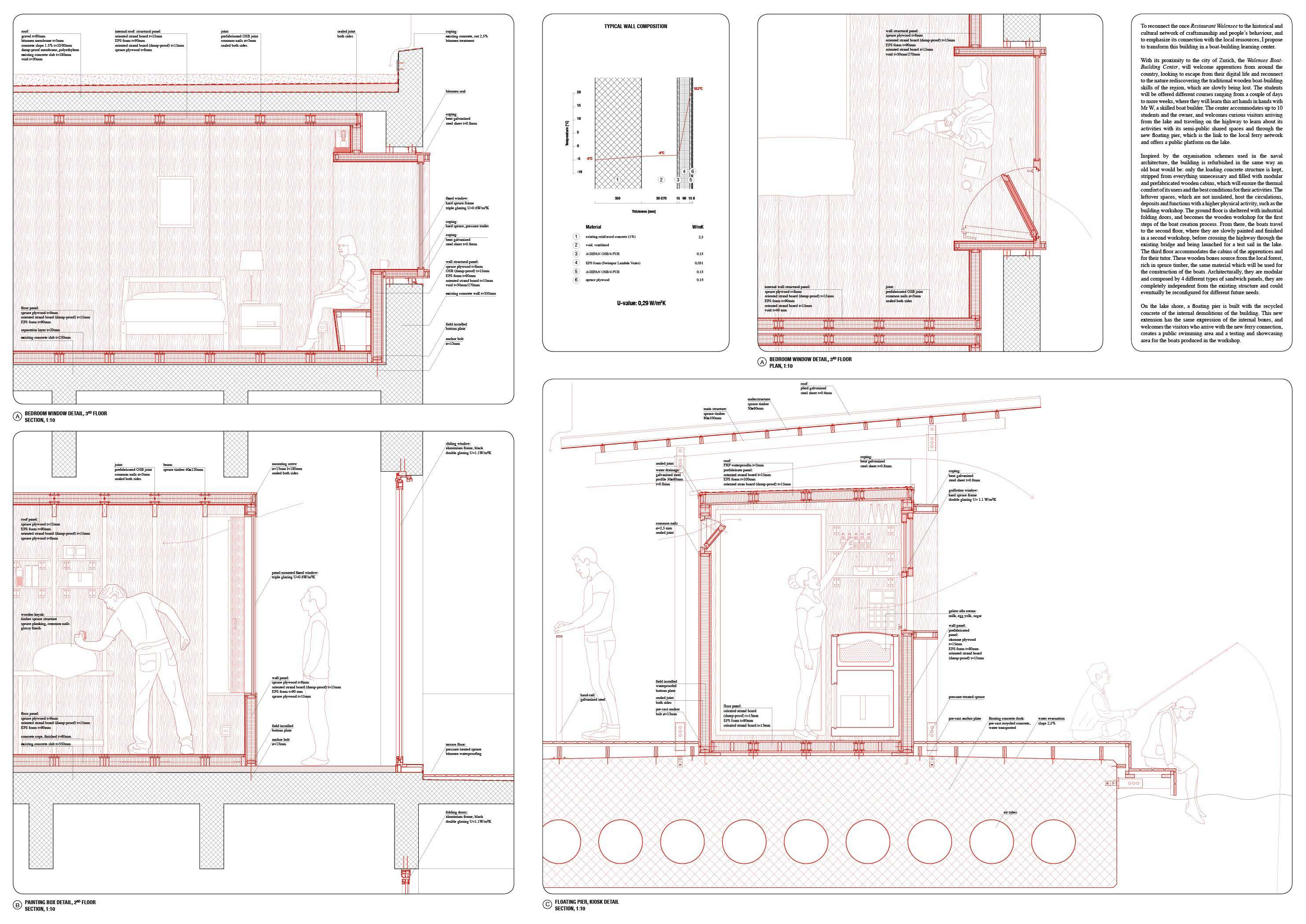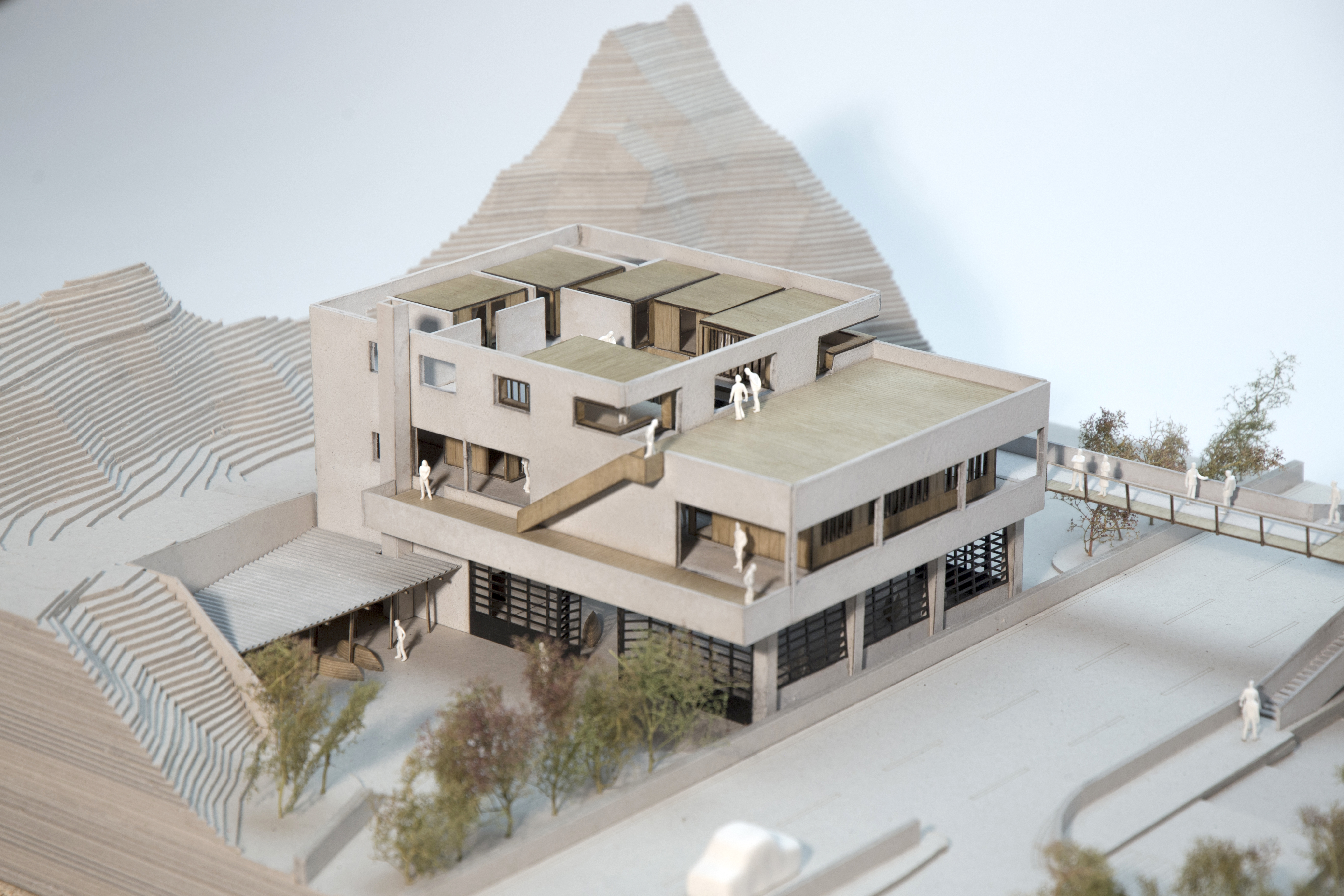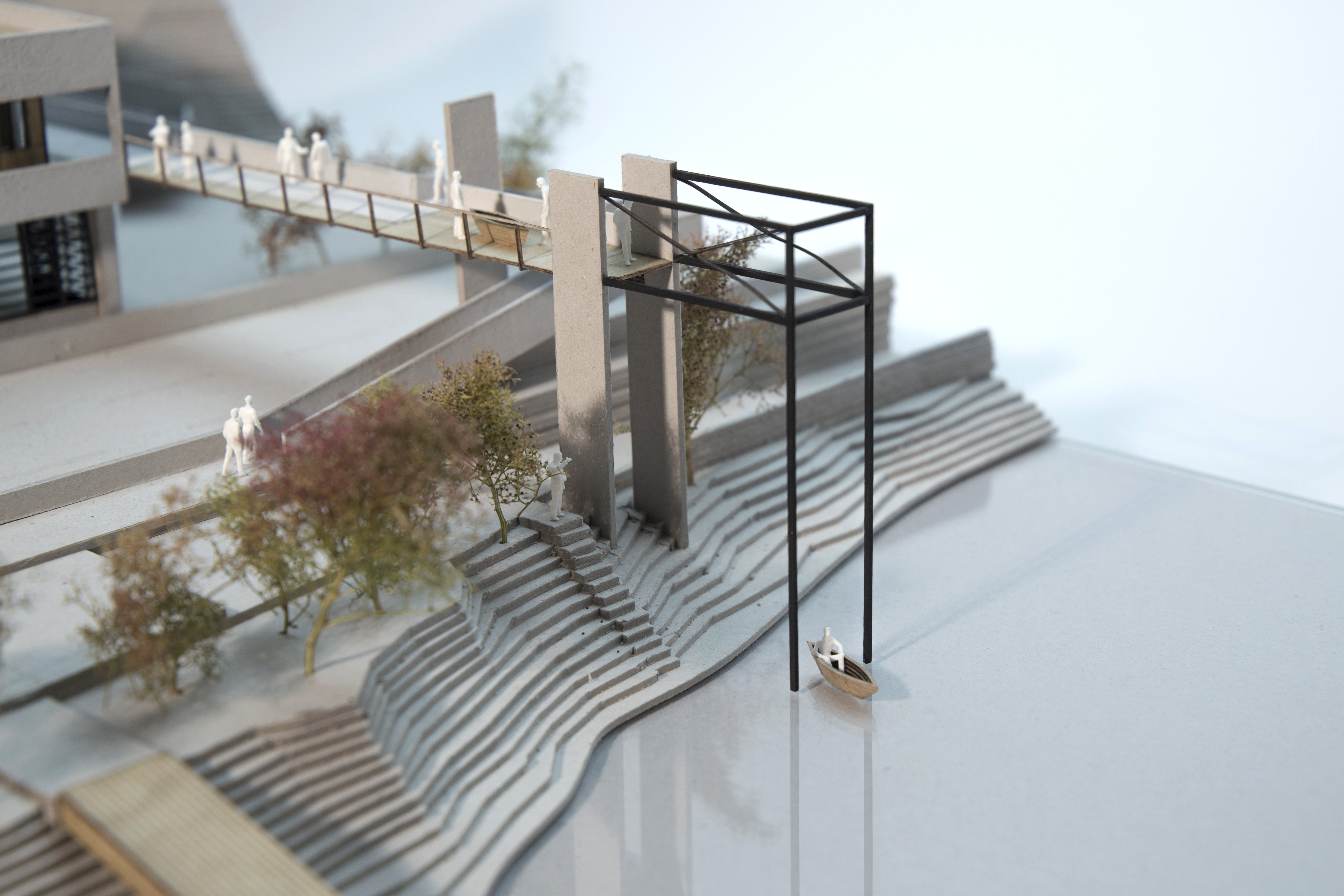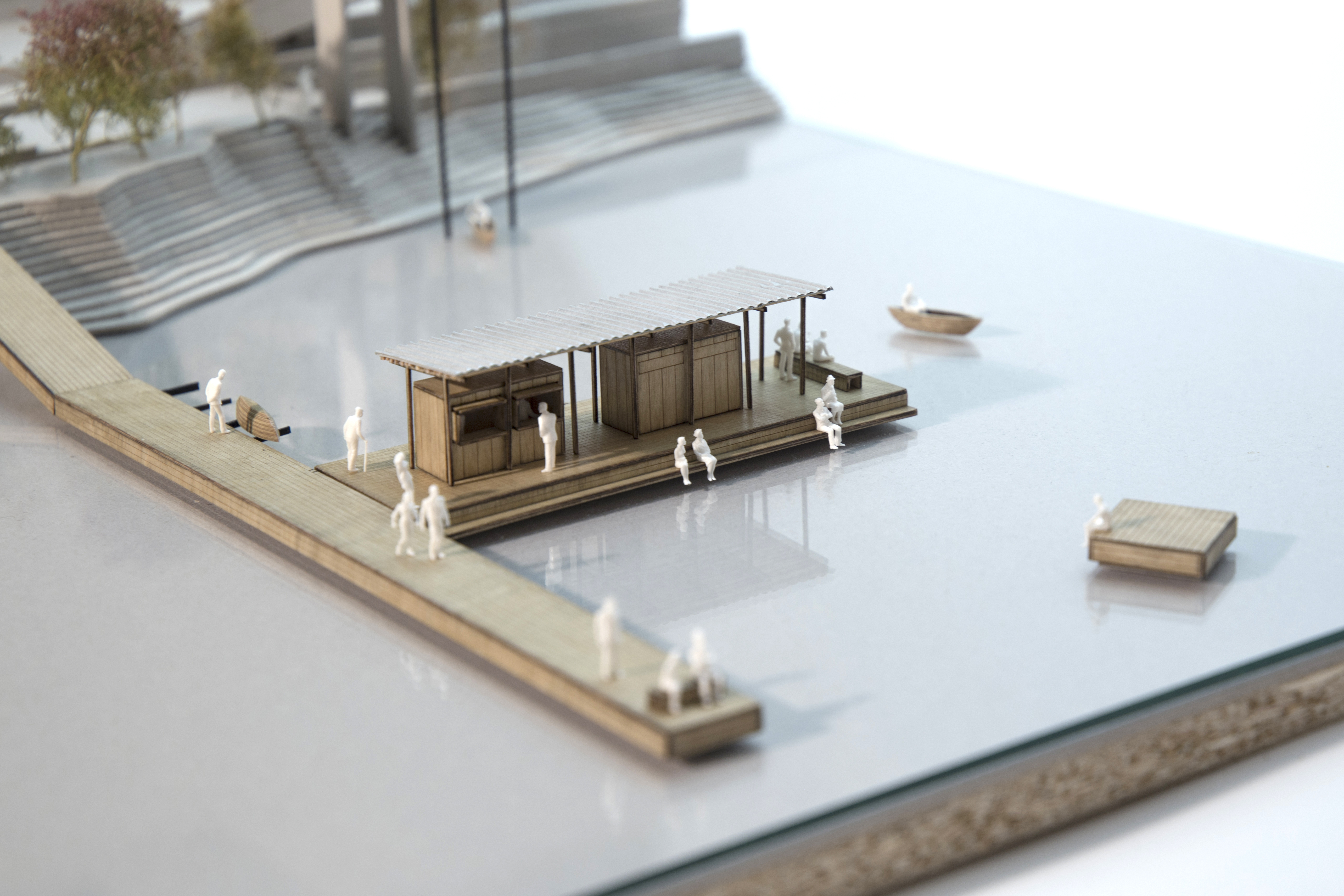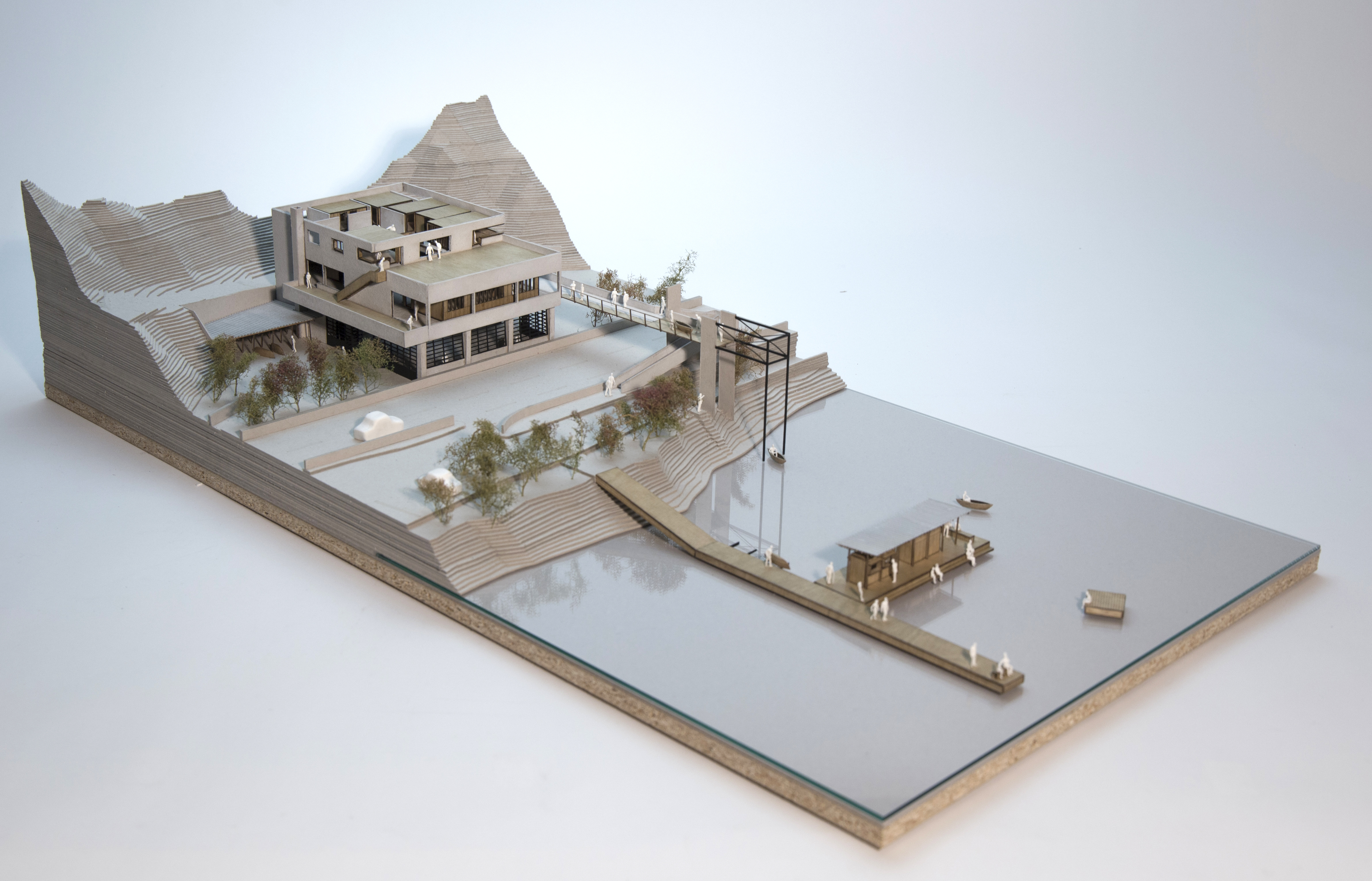 Obstalden, Glarus, Switzerland (Diploma Thema C 2018SS)
A boat building leaning center where kids and adults can learn, make, and enjoy timber boats with various programs, refurbished from the Restaurant Walensee building.
Inserting timber volume into the existing RC structure, the building is well zoned into different types of rooms (with/out insulation), such as workshop space, office, staying spaces, etc.
Refurbishing Modernism, not only in the literal and formal aspects, but also in the aspects of lifestyle / materials with the re-imagined actor network of local resources.