Spy(tower)Window ,
2010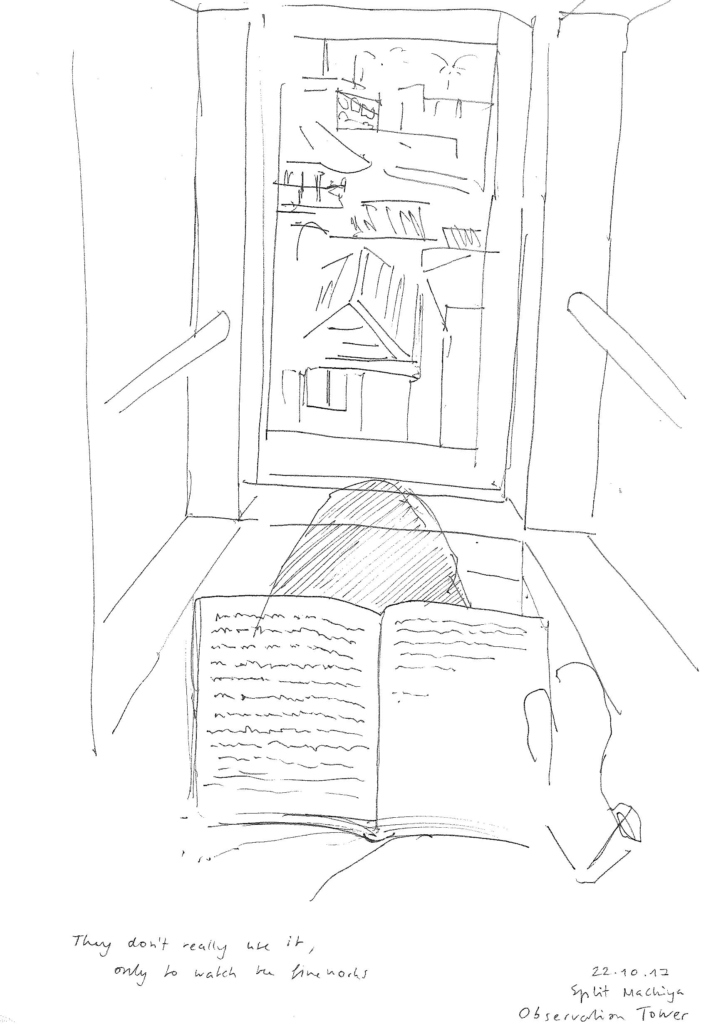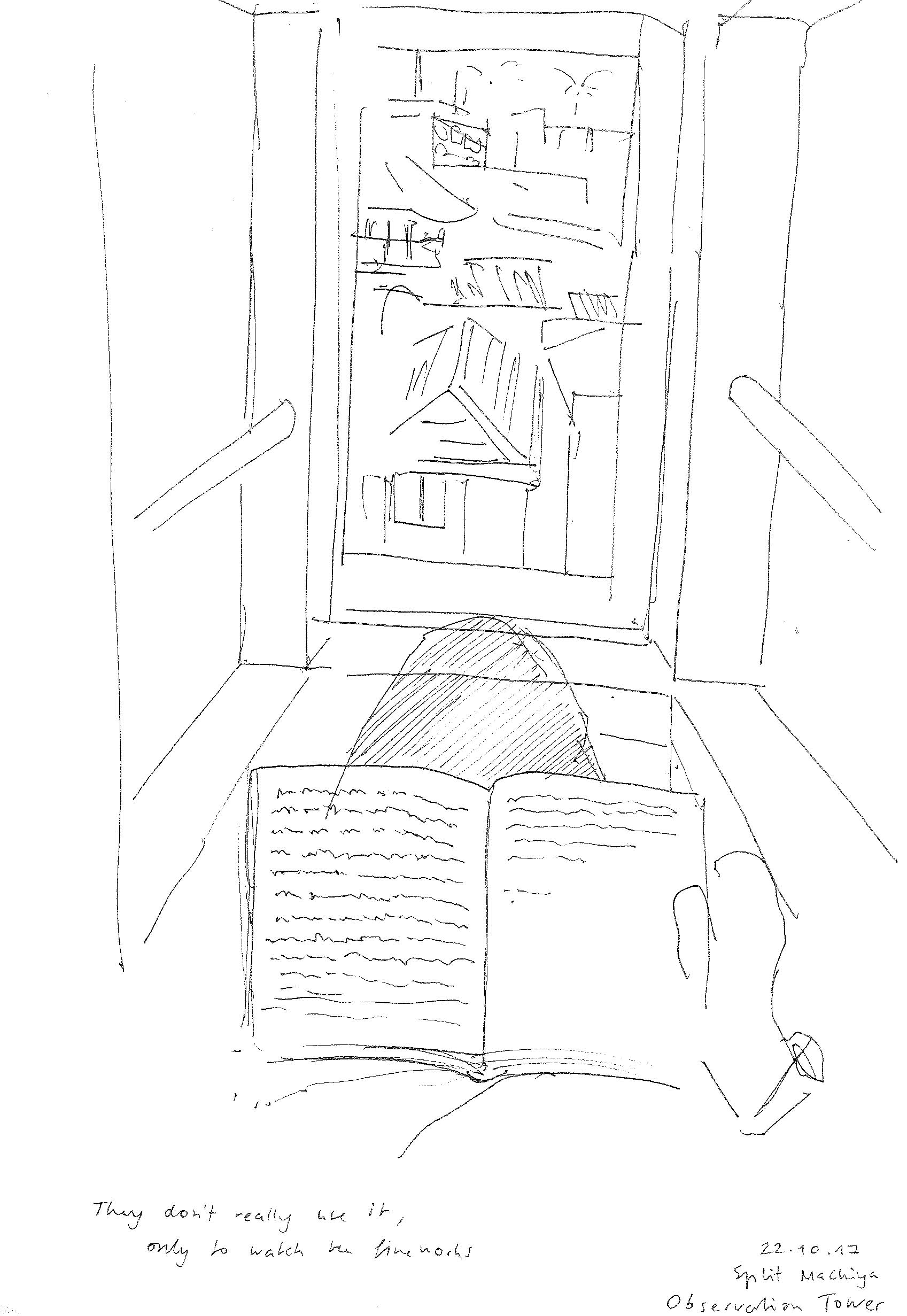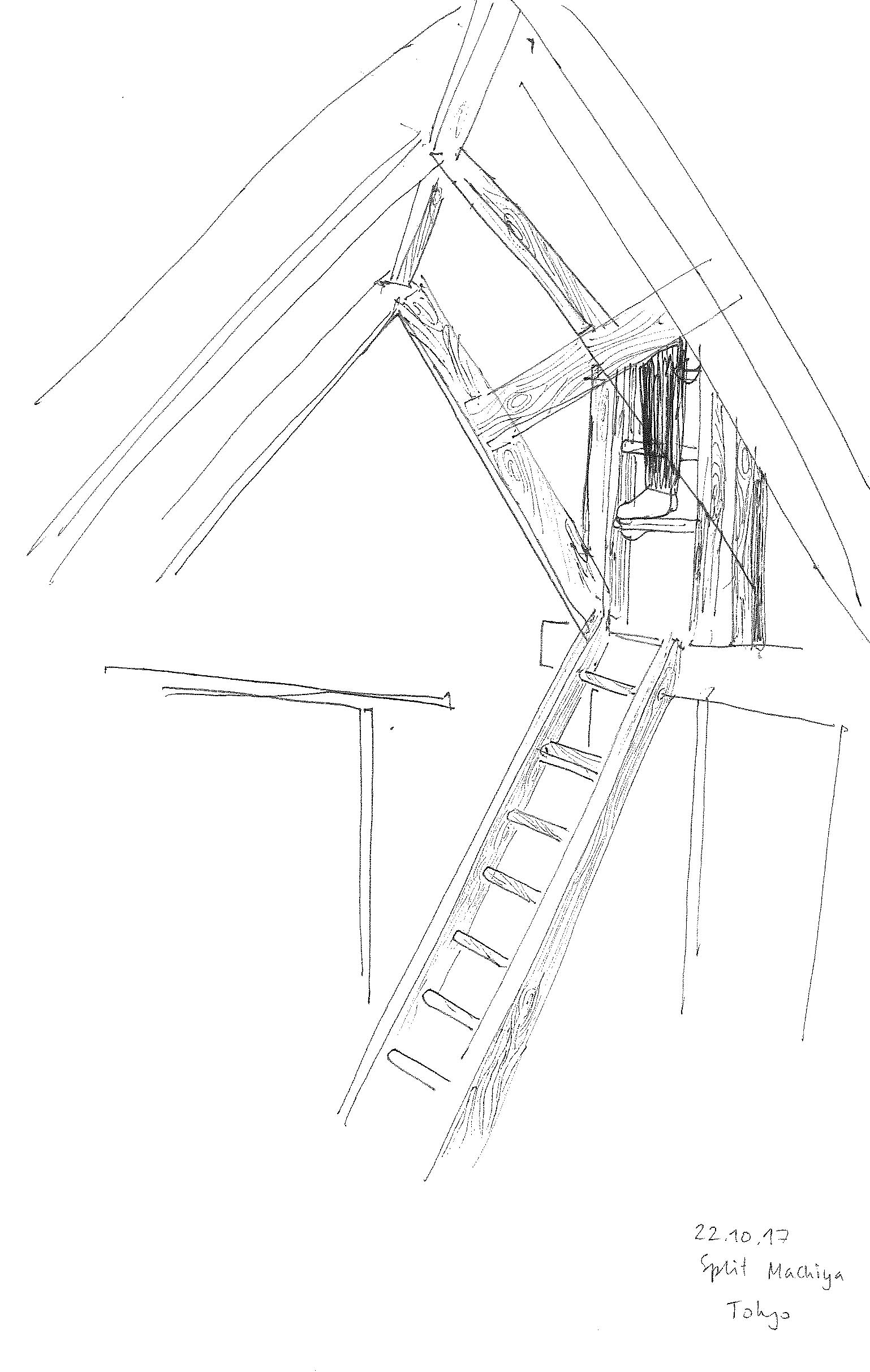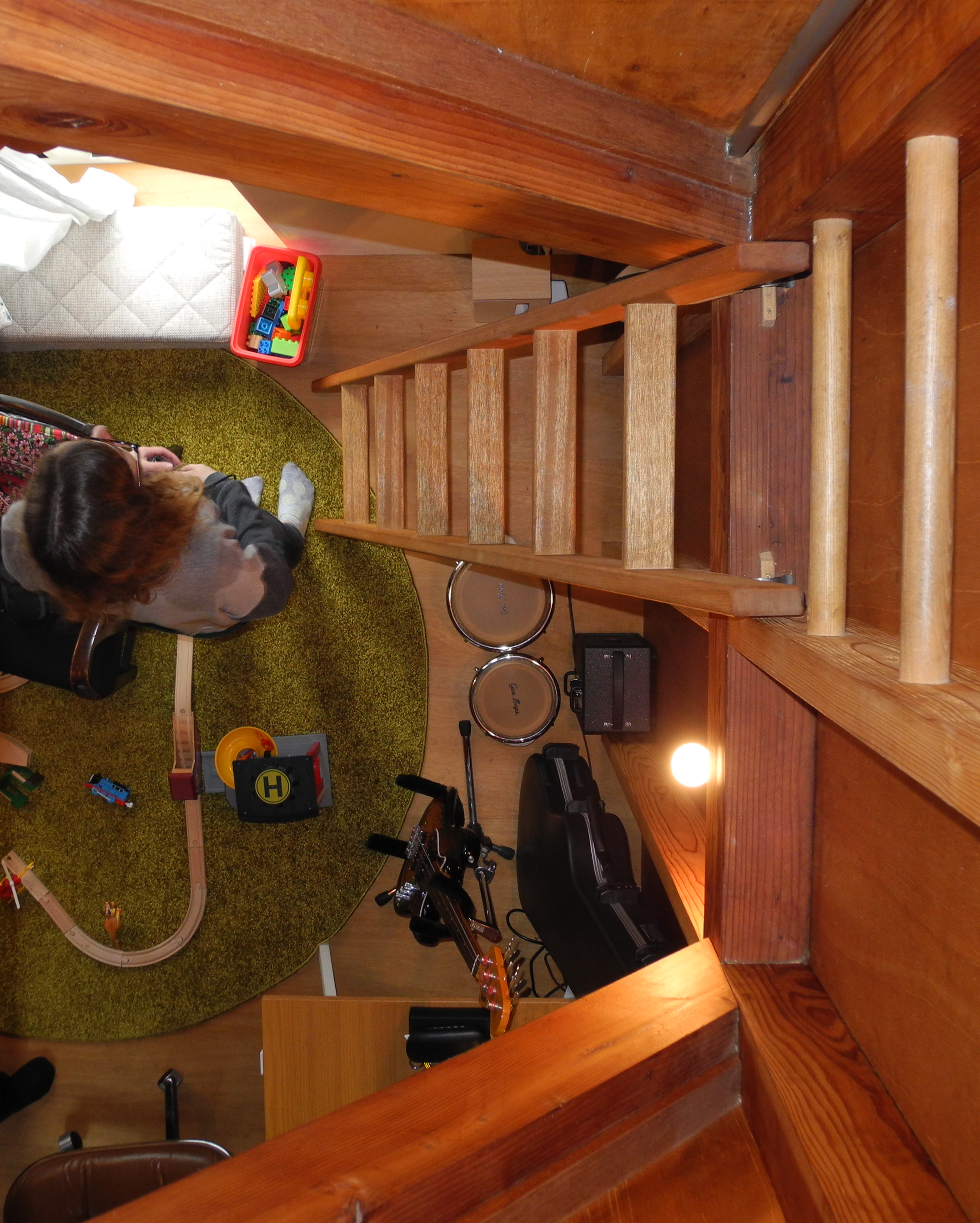 Split Machiya, Tokyo, Japan
Window of an observation tower with a view over the neighbourhood.
Climbing up the ladder, one feels as though they are escaping their everyday life. Looking through the window, one is drawn into city, reading a book, one must easily be transported into an entirely different world.
If seen as a re-interpretation of the traditional "Ten-Mado" building element, this design transforms a simply functional window typology into an interactive and useable space.