Fireproof(reflection)Window ,
2005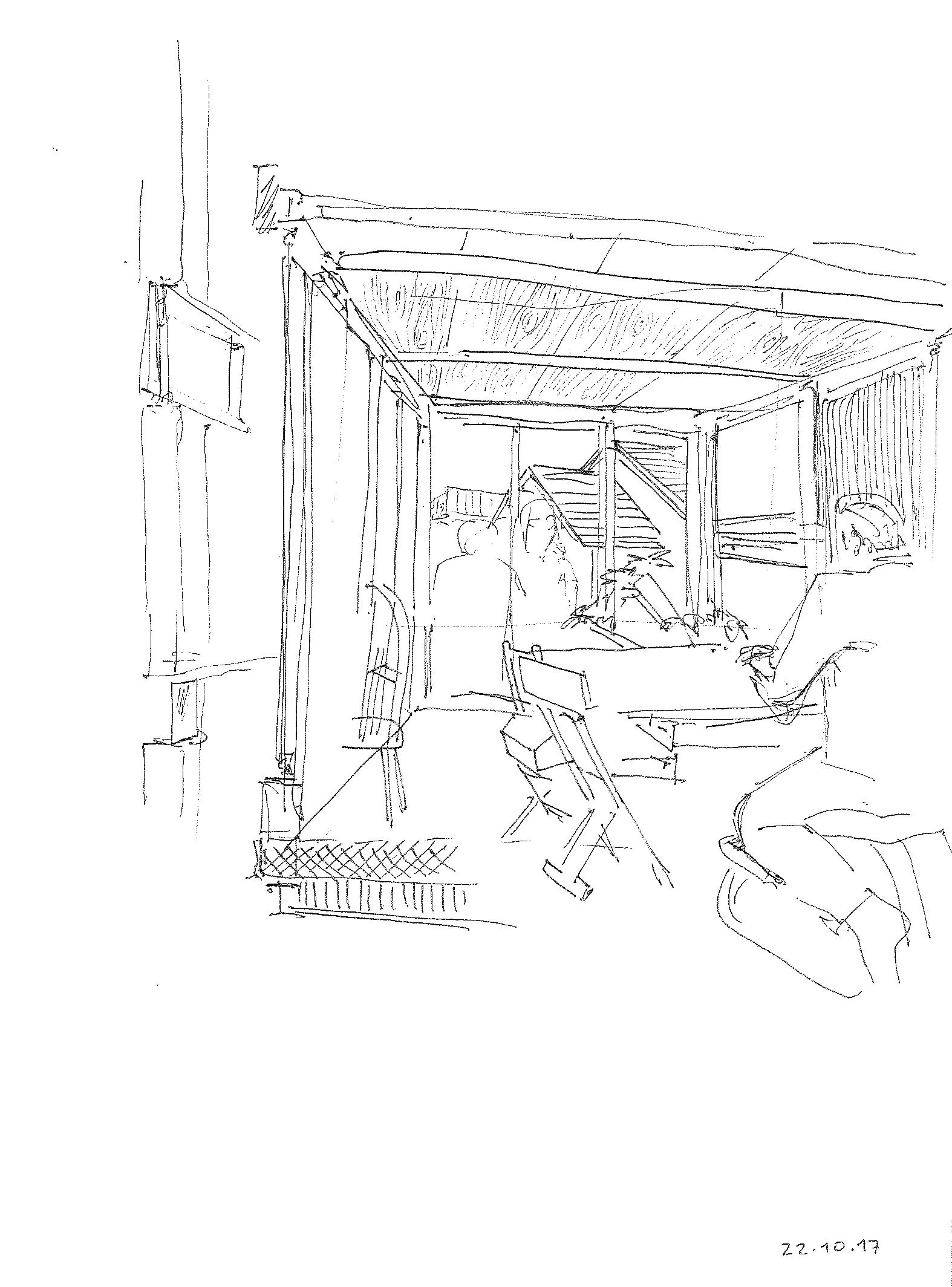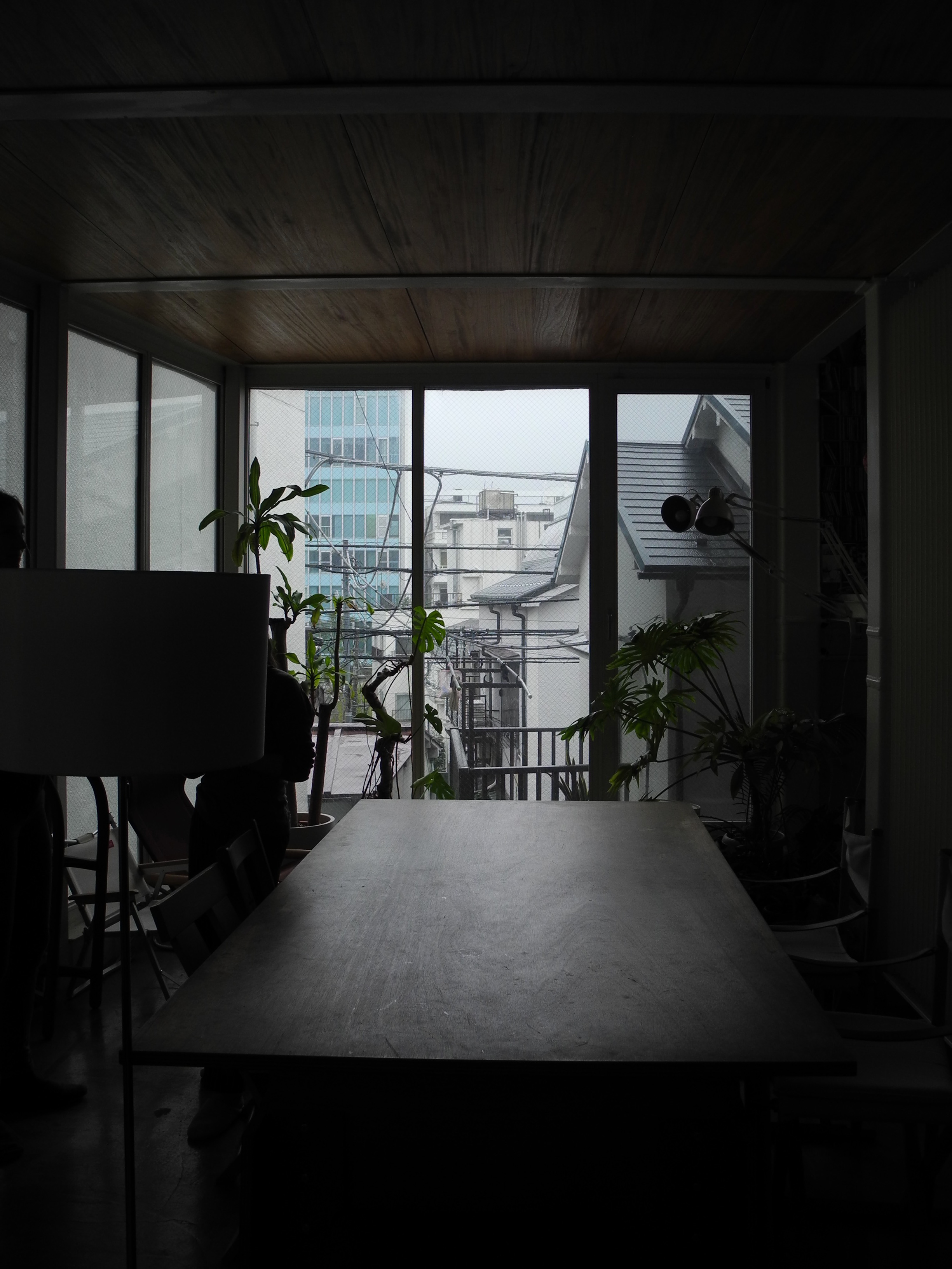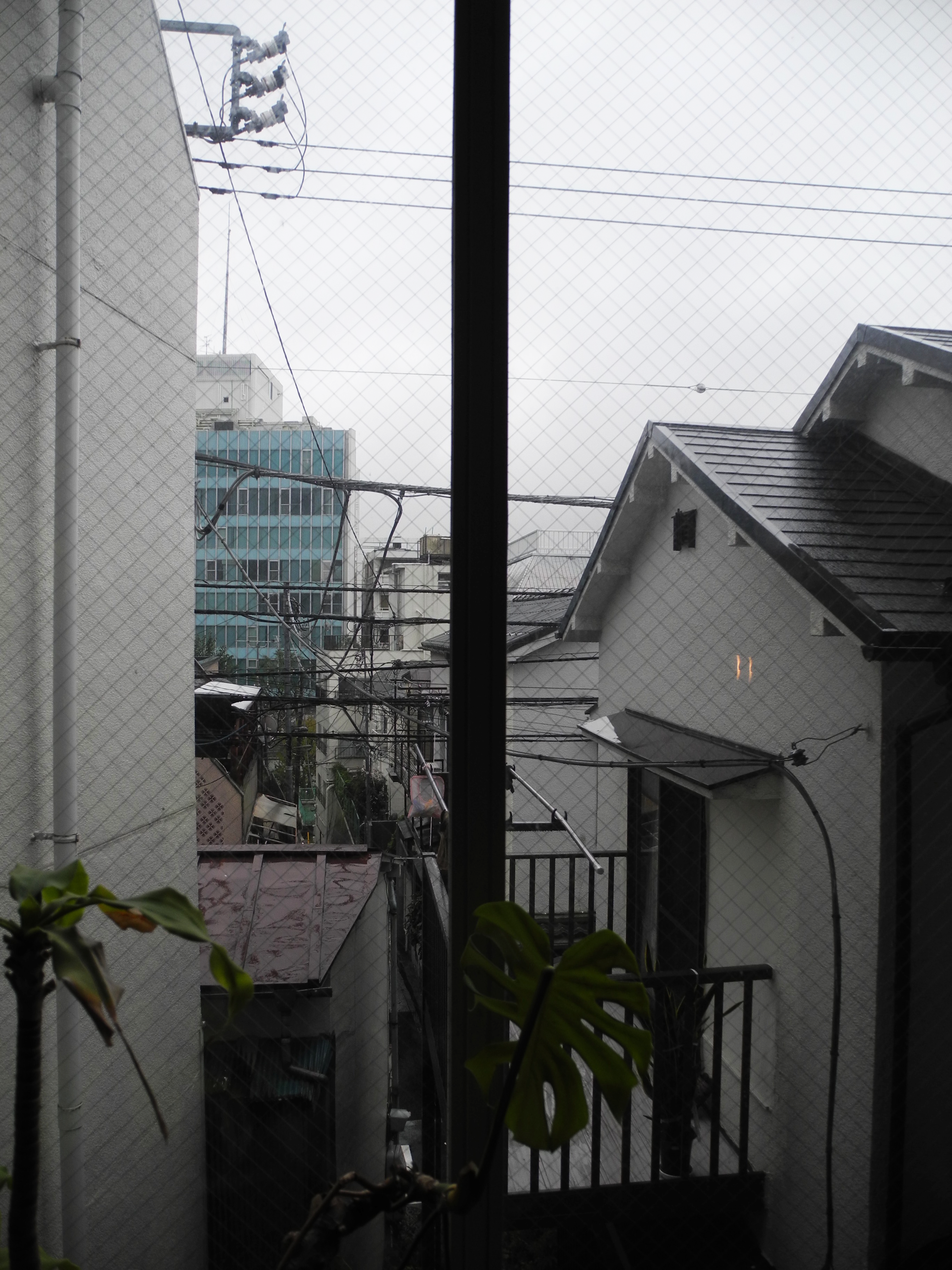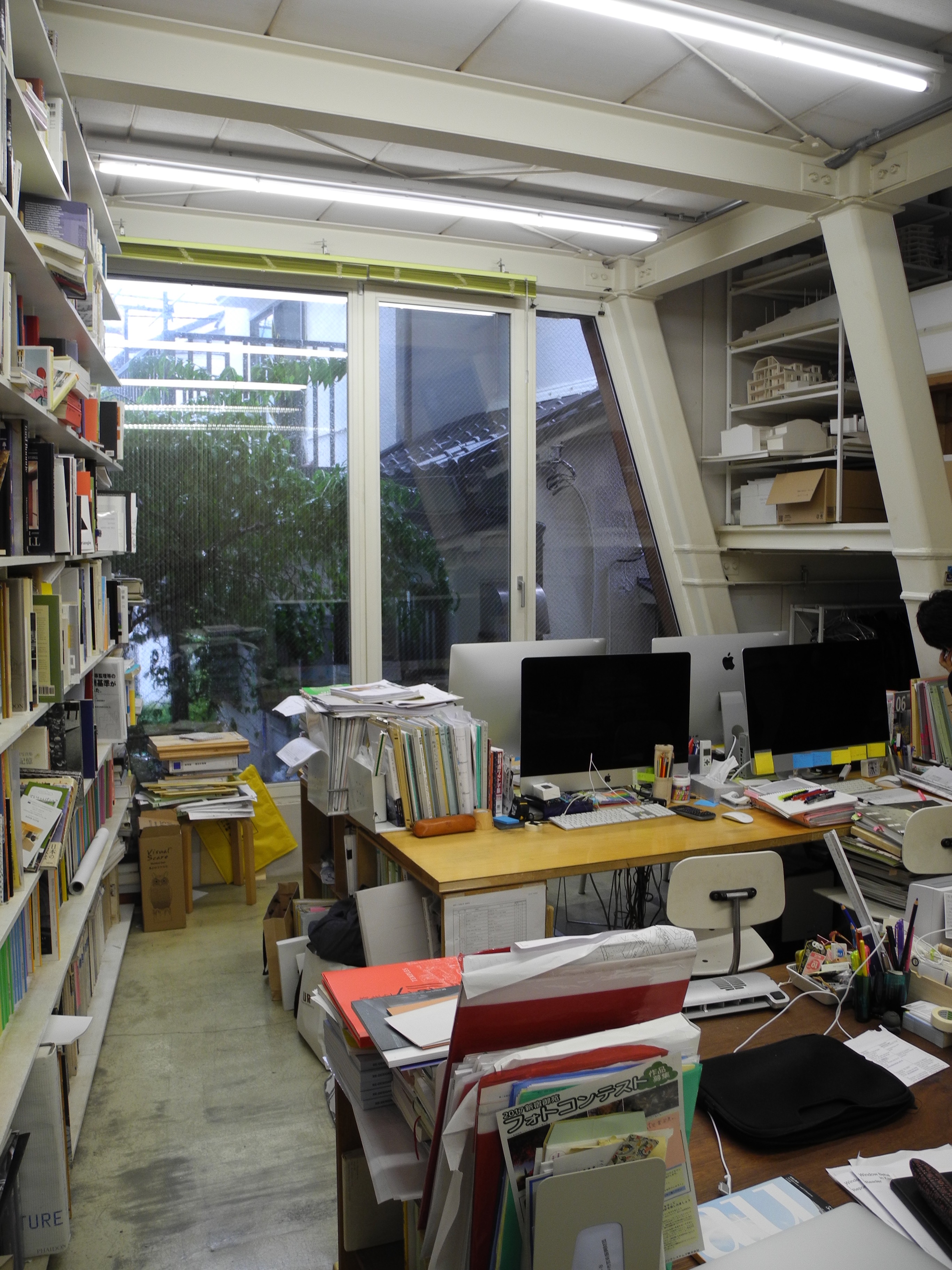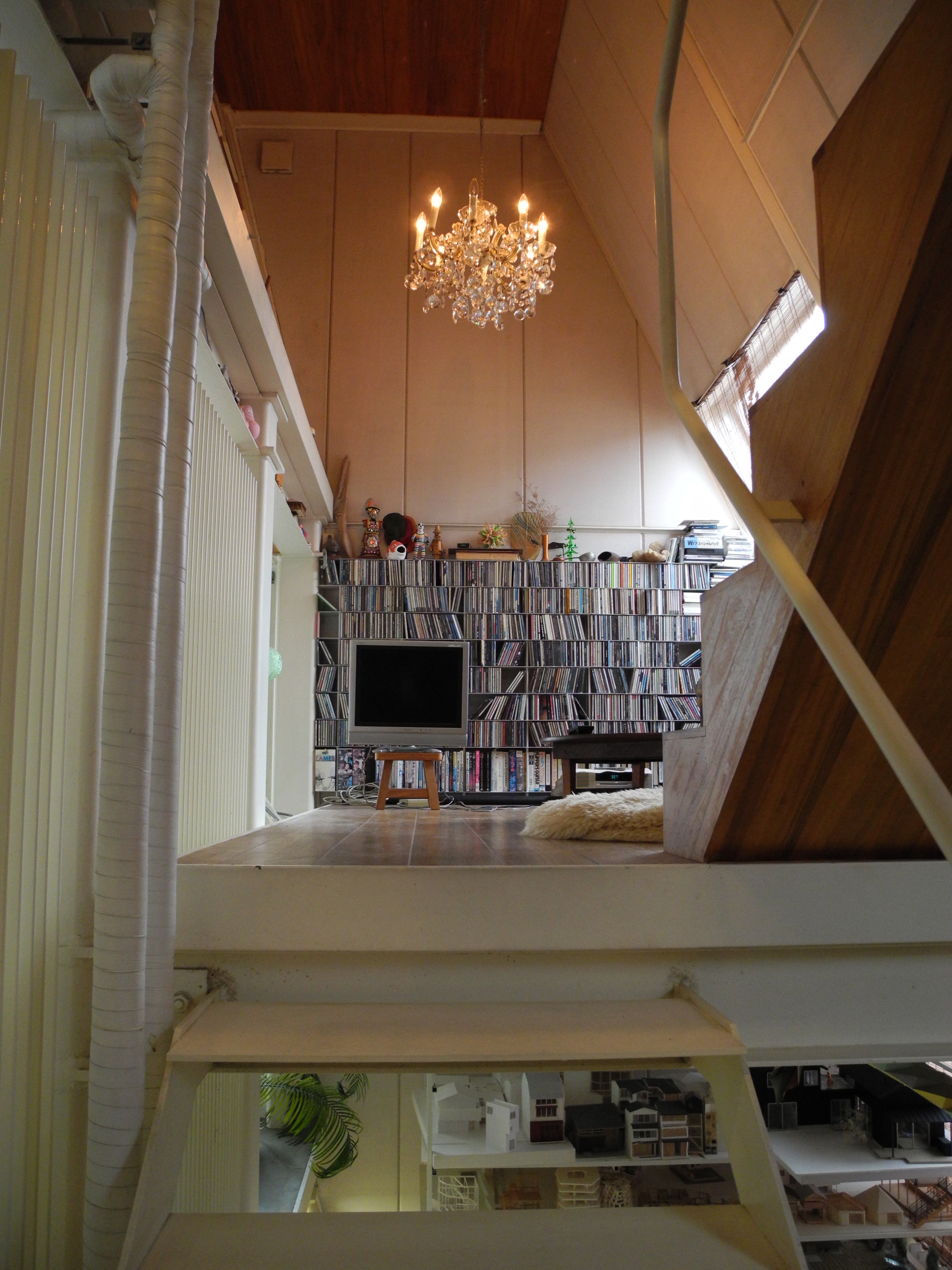 House & Atelier Bow-Wow, Tokyo, Japan
The windows of the Atelier Bow-Wow, for light and for view.
Due to the close proximity to the neighbouring building, part of the window surface is mostly used for generating light, by reflecting of the neighbour's façade.
Although the windows around the building formally stay the same, their function and use are changed by their surroundings.