Public Drawing – HIL Terrace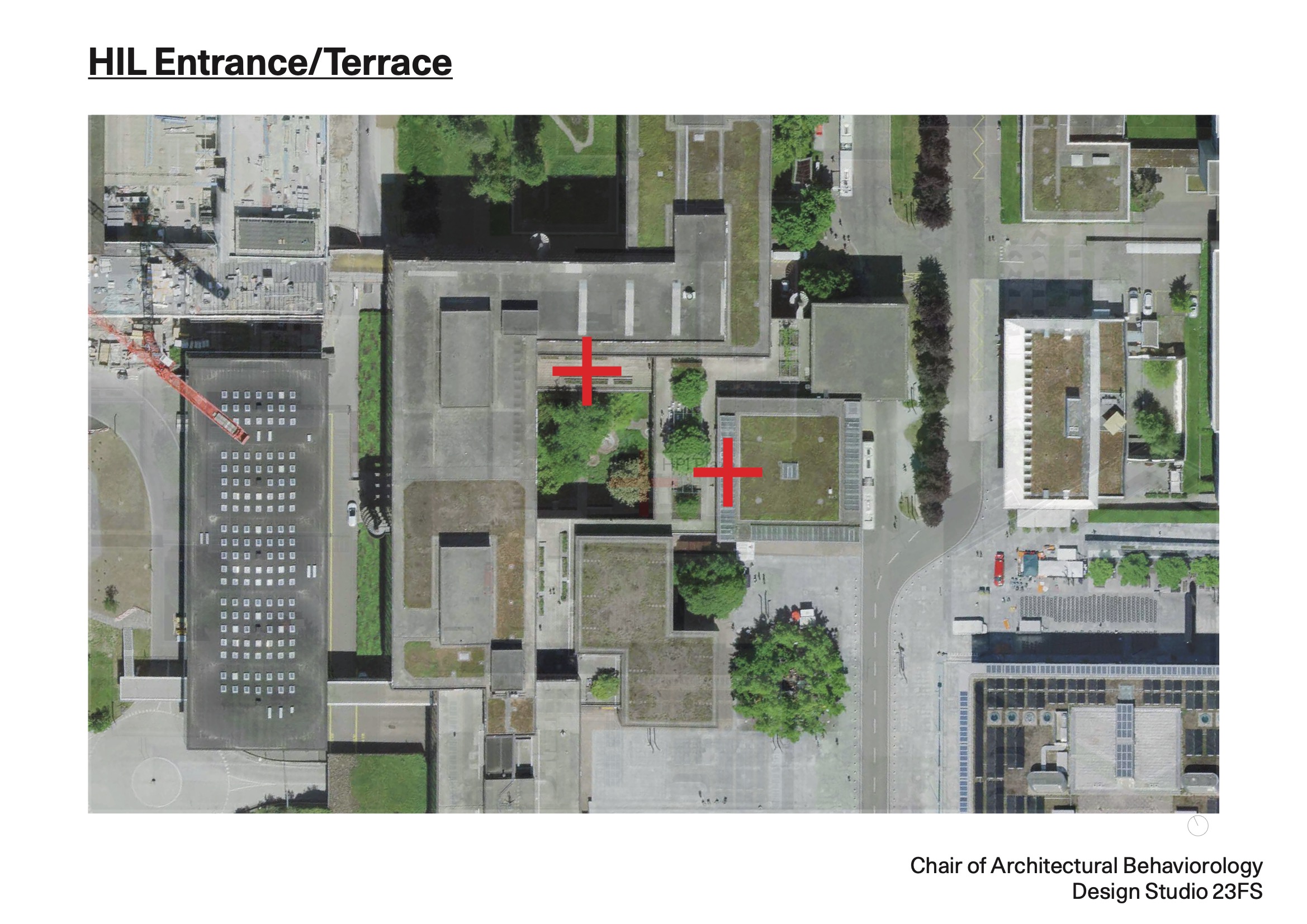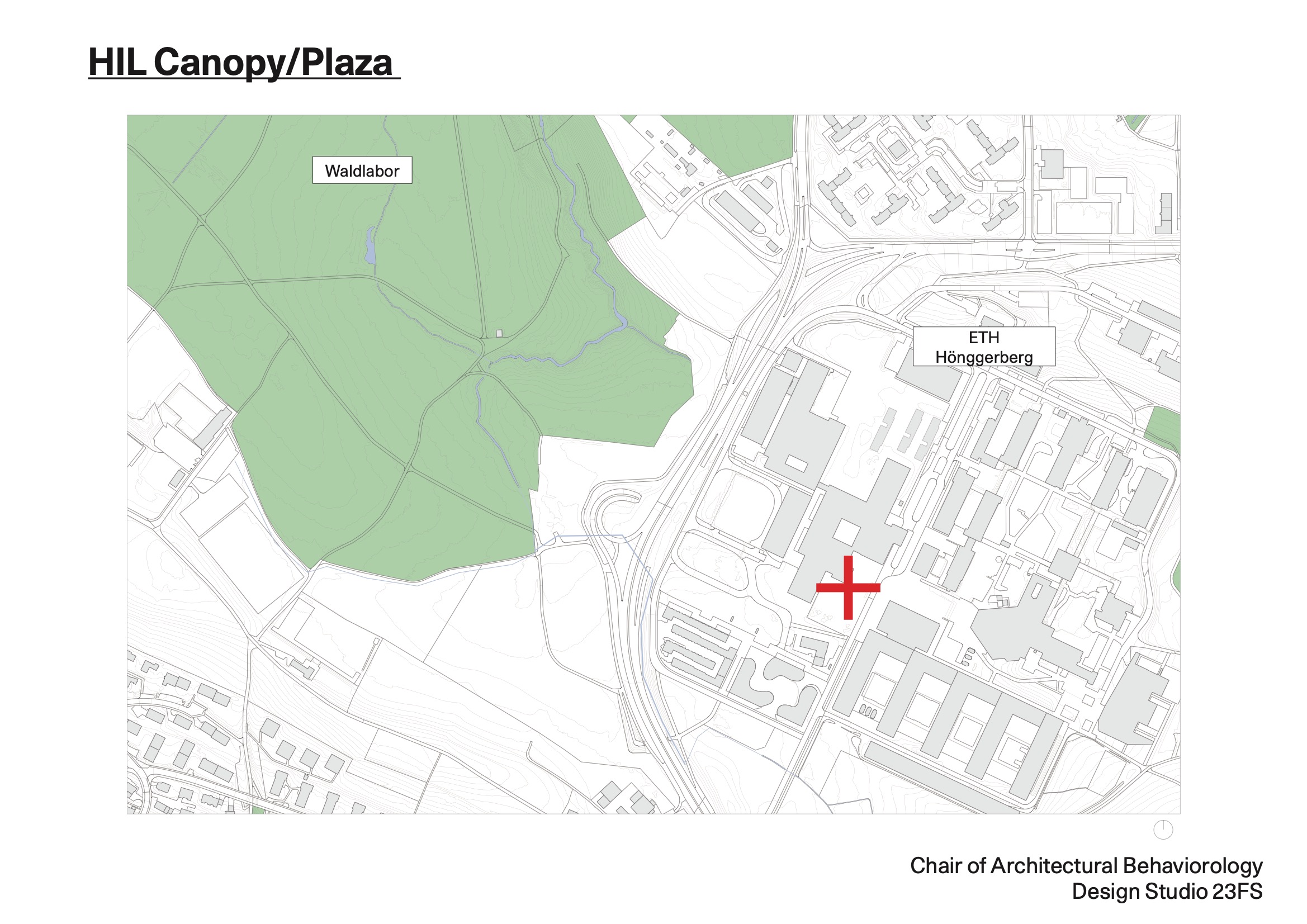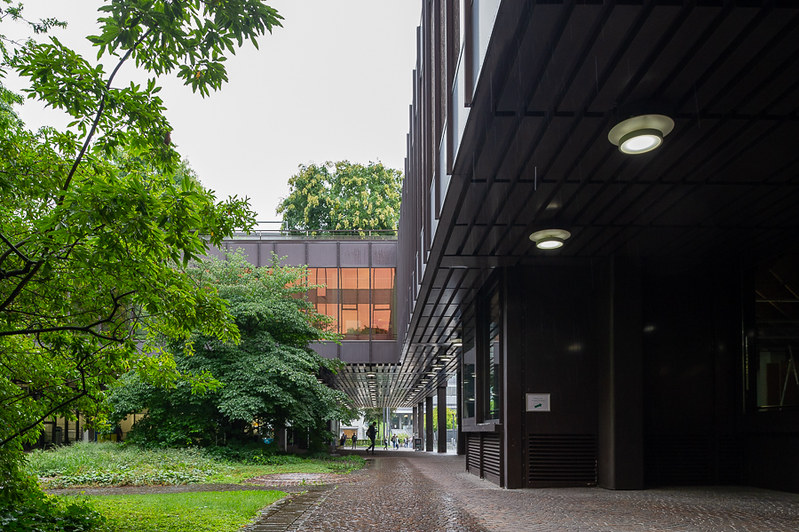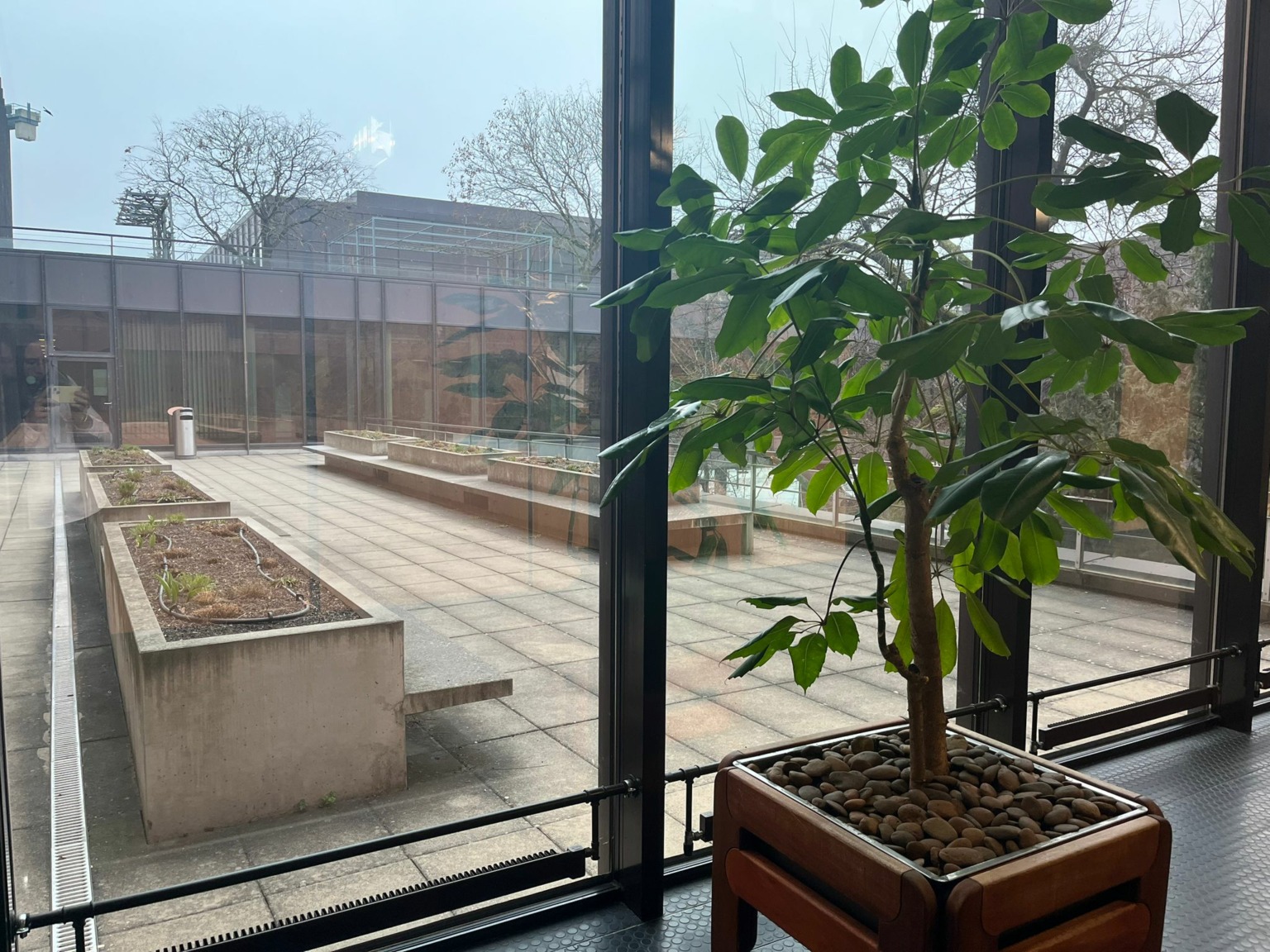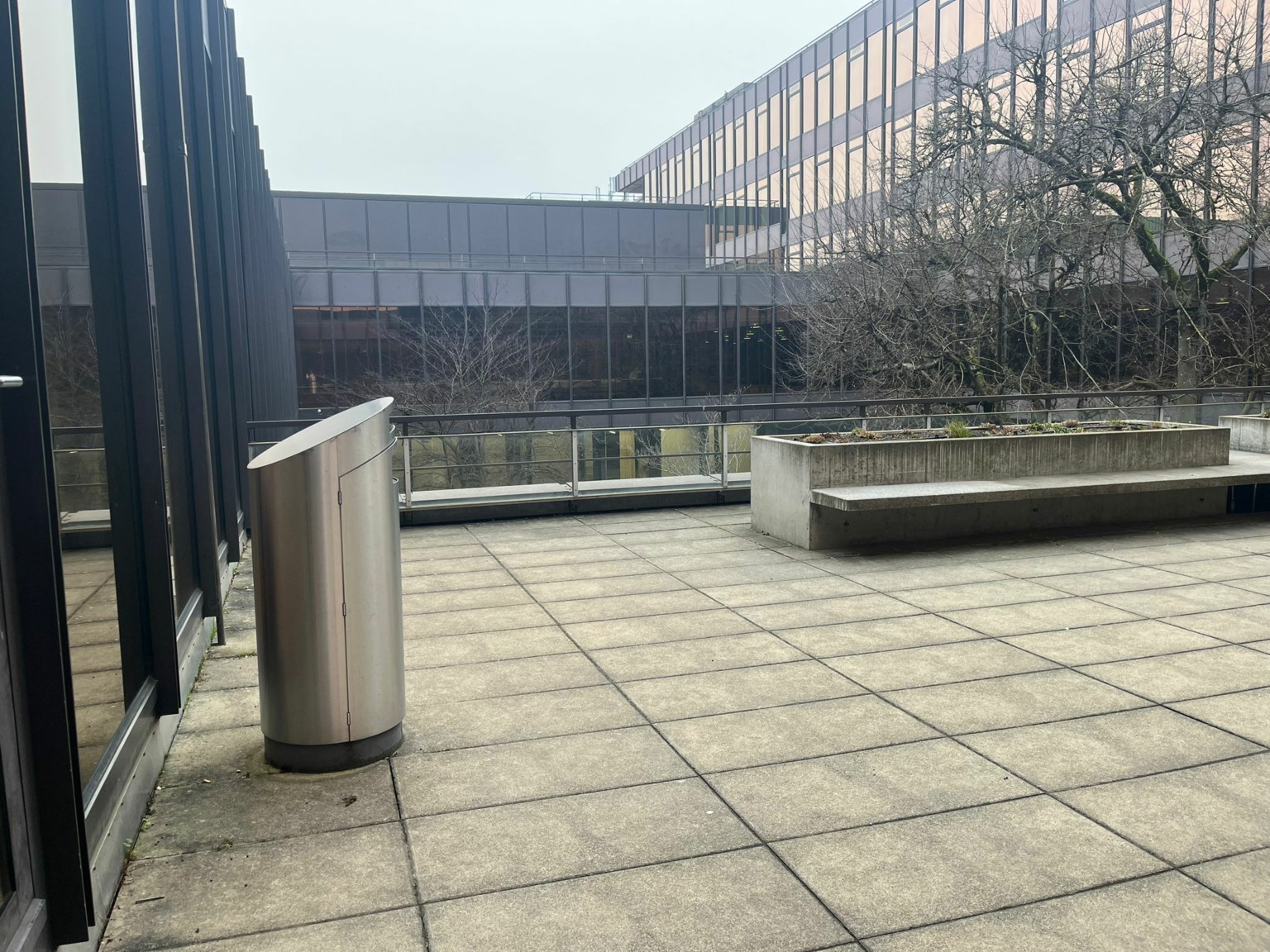 ETH Campus Honggerberg, Zürich
The main entrance & the terrace we analyzed are located on the south facade of the hil building belonging to the eth campus on the hönggerberg; both are on different floors.
The entrance consists of large glass facades, as well as an information center for the students. its mainly used as a passageway & functions as a connecting element between interior & exterior space.
The terrace is used exclusively as a smoking area or for small breaks. due to lack of comfort, the terrace & the entrance are not used to their full potential.