Furniture – Stackable Stools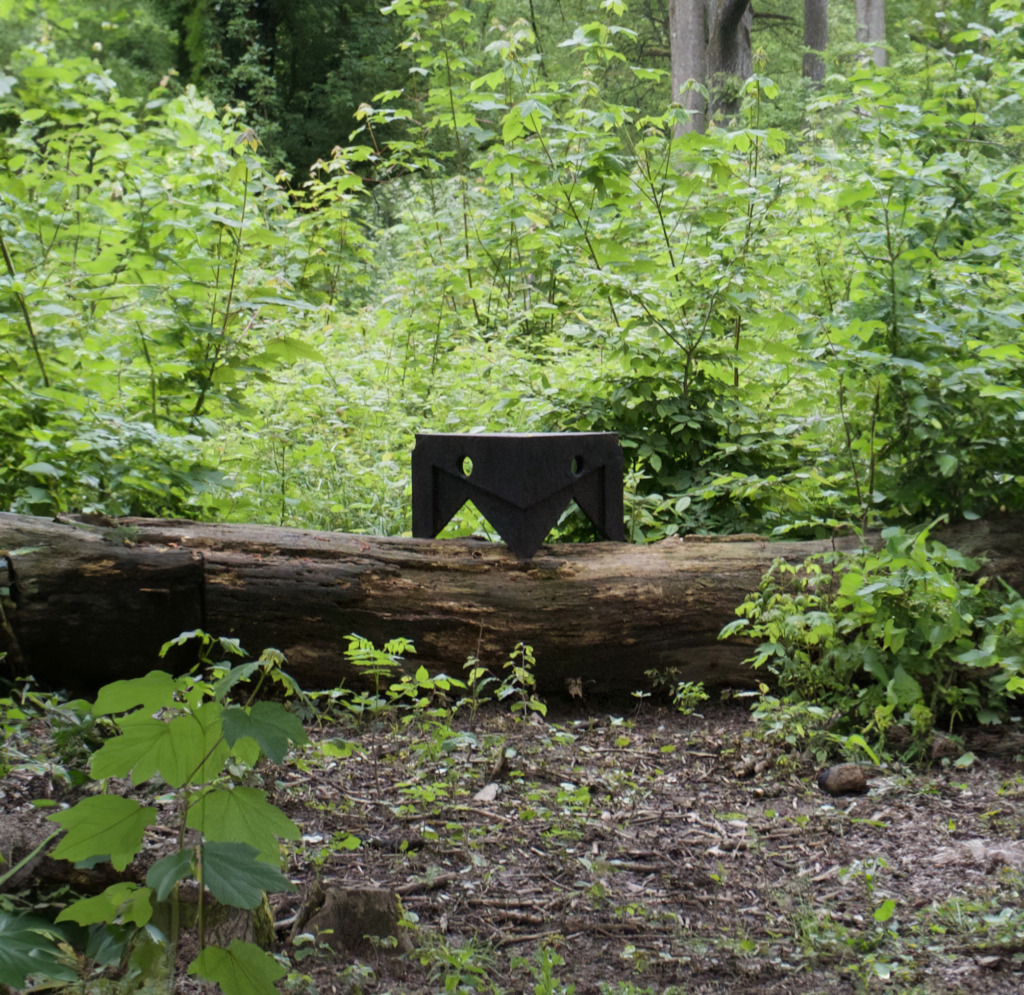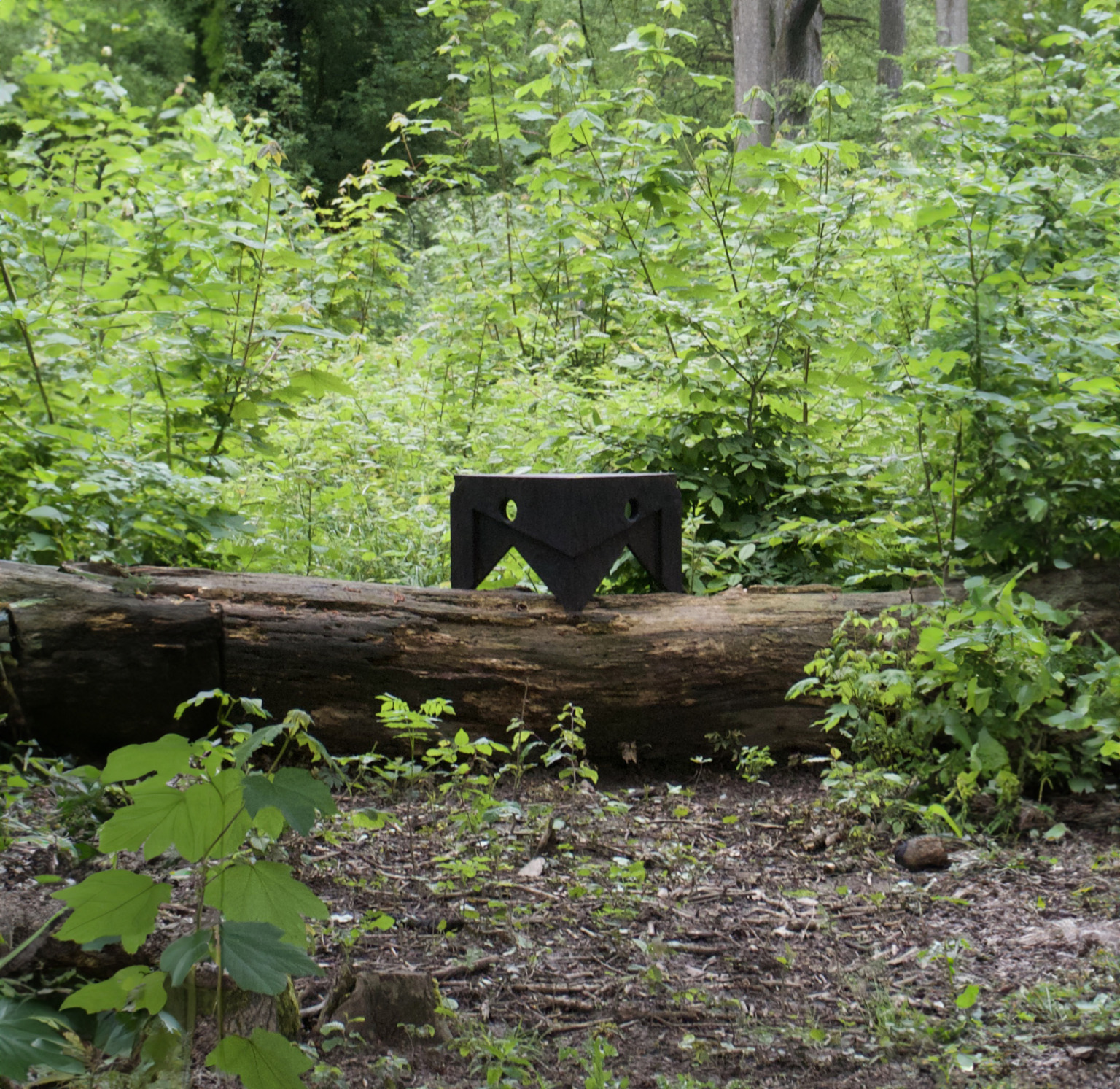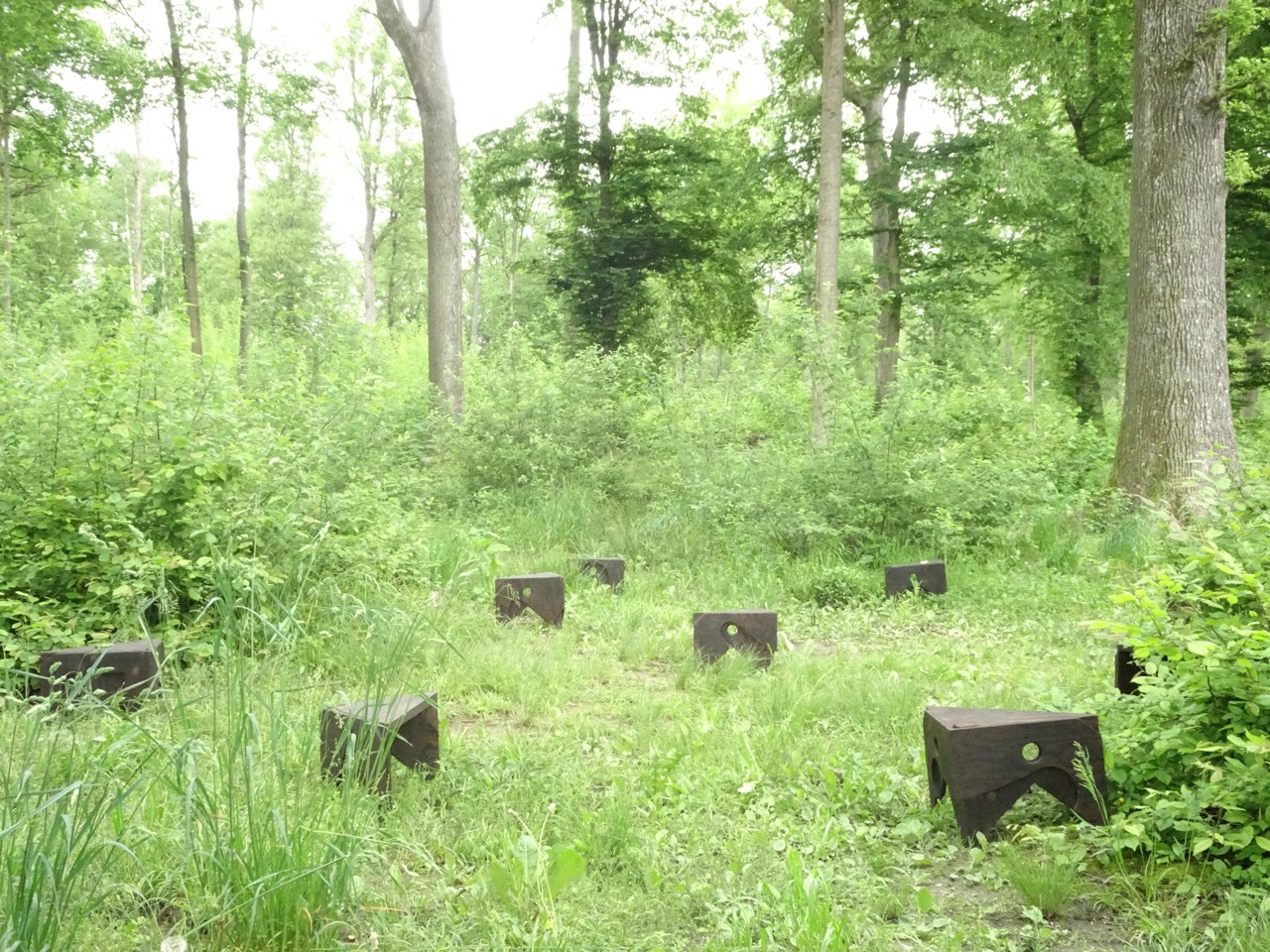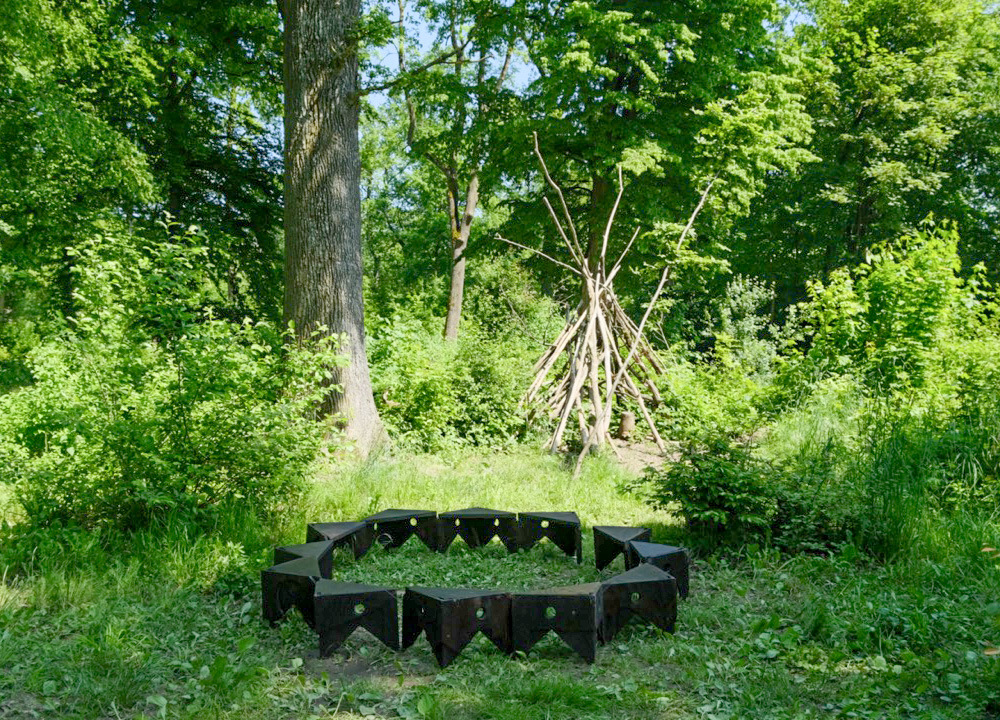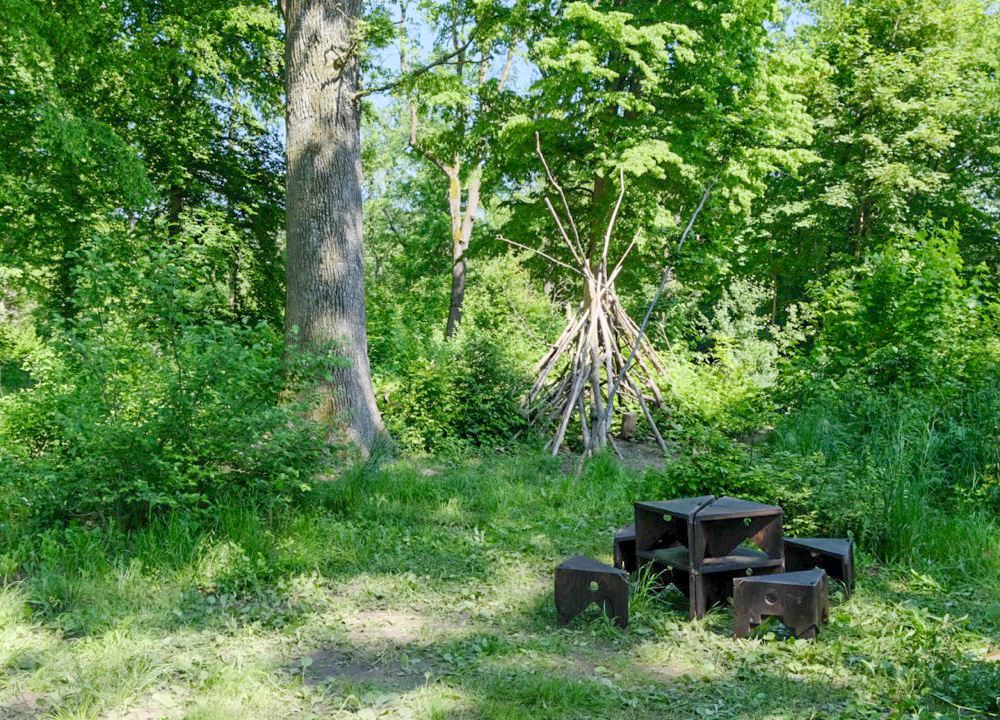 Waldlabor, Kappeliholzstrasse
This public furniture is an ensemble of 12 unique stools, each recalling an animal of the forest.
Located at the southern en- trance of the forest the furniture is modest in size and footprint. Rather than conflicting with the forest the fireplace acts as a threshold between humans and the different actors of the forest.
Our project aims to accomdate different behaviours and raise awareness through artifacts.